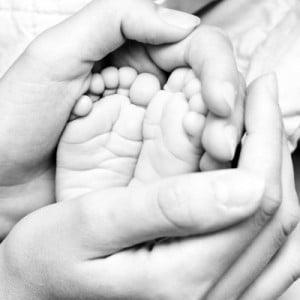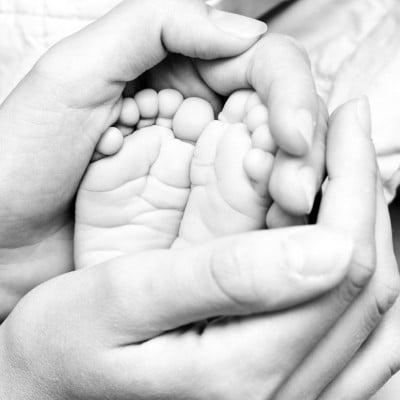 Topaz gas station attendants in Ireland had a chance to revisit the full service days when they helped Amy Balfe after delivering her 7 pound, 13 ounce baby girl in the gas station restroom.
Amy, 28, says her contractions had started that morning around 5:30 p.m. and by 7:45 p.m., she and Thomas decided to head to the nearby hospital. But the contractions suddenly became worse, and by the time they reached the Topaz gas station just off the M1 at Lissenhall near Swords, Amy was certain that she had to go to the restroom.
The couple pulled into the gas station and Amy headed to the women's room. It was then that she realized that the baby wasn't going to wait for the hospital. Amy yelled to Thomas to call an ambulance and by the time he had returned, Amy was holding little Katie.
"I thought I just needed to go to the loo but once I was in Topaz, I couldn't move. Then it all happened so quickly and Katie popped out after just two pushes. It was just unbelievable," Katie stated.
After her arrival the couple realized that the umbilical cord had tangled around the baby, which the new dad unraveled. A fire team arrived on the scene not long after and cut the cord.
The new family returned to the Topaz gas station yesterday to thank the attendants that helped her after Katie made her flash entrance.
Upon hearing about Katie, Amy and Thomas' visit, the station attendants decided to search for a gift for the little bundle of joy. Ironically, they discovered that the birthstone for November was also the name of their store – Topaz. So the attendants found a necklace and bracelets with topaz stones to present to little Katie when she came to visit.
Frank Gleeson, retail attendant of the store commended Amy for her bravery and stated that everyone at the company was happy for the family, but that, "The most important thing is that both mum and baby are well."
Related Articles:
---
[ad]