It was a family day out for Jason Bateman and his family on Sunday! The actor, his wife Amanda and kids Francesca and Maple were spotted stocking up on fresh produce and cut flowers at the Los Angeles Market.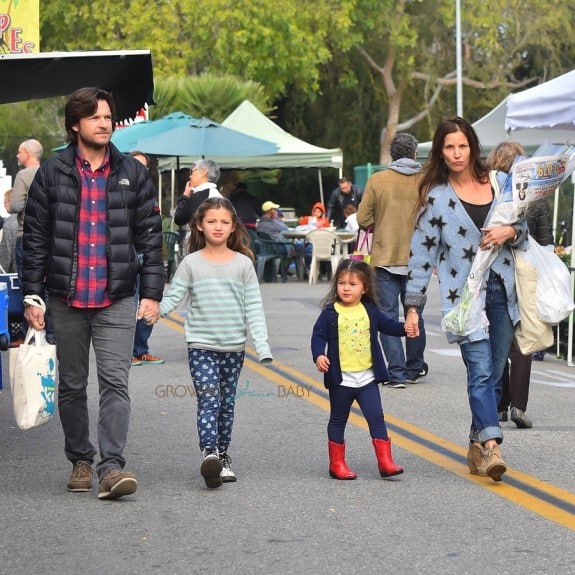 At weekend hotspot, the LA Farmer's market is popular because it offers a great mix of gourmet food, baked goods, local produce and activities for the kids.
Not wanting to miss the moment, Jason was photographed video taping Maple enjoying a ride on one of the ponies through the market.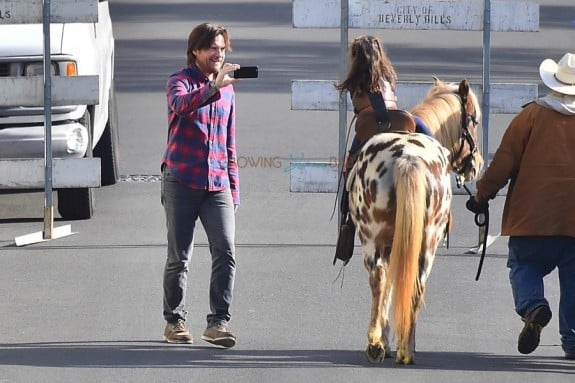 Amanda carried a bundle of fresh flowers and a couple bags of food, while the girls noshed on Kettle corn.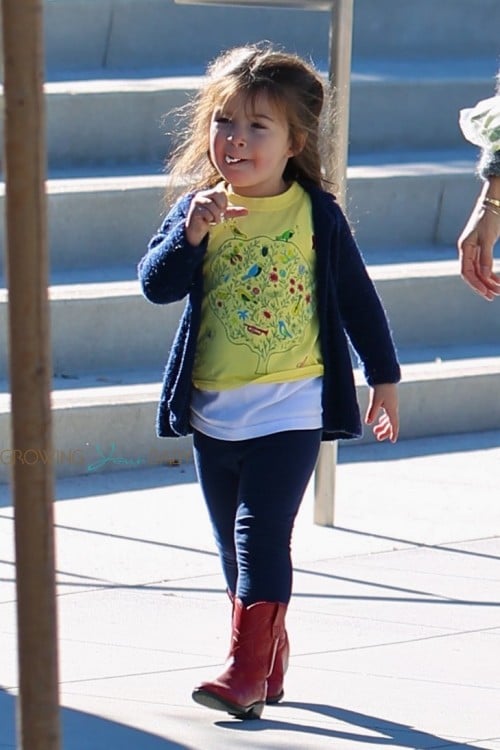 Last year Jason gushed to Redbook about fatherhood saying,
'Being a father of two is everything I wanted. I'm a big fan of marriage and being a dad. And my wife, Amanda, makes those things easy. She spoils me; she makes the husband part simple.'
Often busy working on various projects, he acknowledged that Amanda does a great job holding down the fort while he's away.
'I try to make up for it on weekends and when I do get home. I respect that she's having to wrangle the two kids by herself.'
{AKM/GSI, WENN}
---
[ad]