Starting October 16, 2023, visitors to Walt Disney World Resort's EPCOT will embark on an exciting new journey inspired by the beloved film Moana.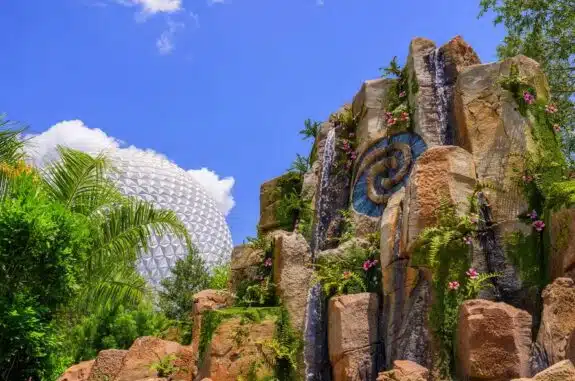 Prepare to be enchanted as you explore a lush and beautifully landscaped walking trail filled with surprises at every turn. Just like Moana's connection with the ocean, guests will engage with water in magical ways, from simple greetings to exhilarating interactions like crashing waves of fun. This immersive experience is the first of its kind at Disney Parks, transporting guests into the vibrant world of "Moana" with its tropical ambiance.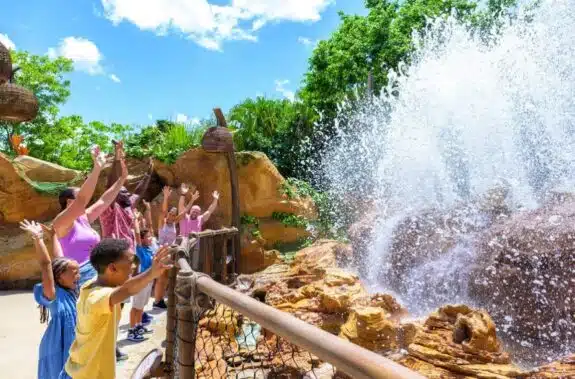 Not only will you have the chance to experience this captivating attraction, but you'll also have the opportunity to meet Moana herself in a brand-new area called World Nature.
This interactive adventure is designed to inspire guests of all ages to appreciate and protect the life-giving power of water. As you stroll down the trail, you'll witness water in its various forms throughout the water cycle and engage with it in unprecedented ways. From playing music with enchanting "rain harps" to interacting with jumping streams and creating roaring ocean waves, you'll feel like you're right alongside Moana and her oceanic friend.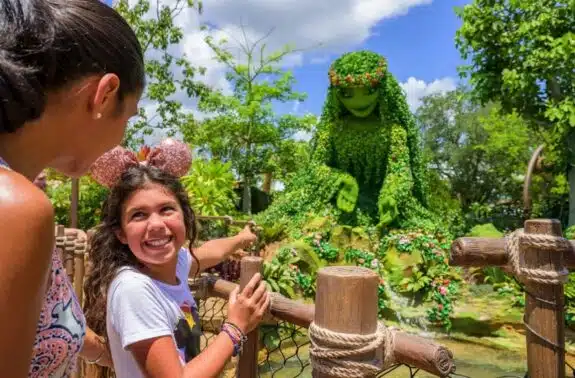 Journey of Water, Inspired by Moana is a family-friendly experience that offers personalized options to cater to each guest's preferences. Accessible pathways, wet and dry paths, and shaded areas for resting ensure that everyone can fully enjoy the adventure. Along the trail, you'll also come across familiar characters carved into the rock formations, including Hei Hei, Pua, and, of course, Moana herself.
These new additions enhance the World Nature neighborhood's story, connecting seamlessly with popular attractions like Soarin' at The Land pavilion and The Seas with Nemo & Friends. From soaring through the skies to diving beneath the waves, these unique experiences allow guests to engage with elemental ecosystems and learn how to protect our precious planet.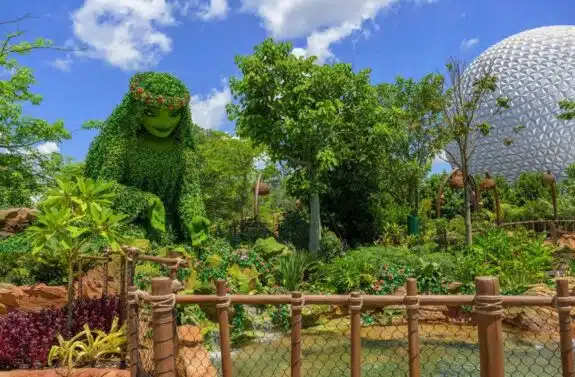 Journey of Water, Inspired by Moana is just one of the many transformative experiences at EPCOT. From the thrilling Guardians of the Galaxy: Cosmic Rewind and the charming Remy's Ratatouille Adventure to the vibrant Connections Café & Eatery, there's something for everyone. And that's not all! Keep an eye out for the unveiling of the "Walt the Dreamer" statue at Dreamers Point and the delightful World Celebration gardens, offering lush green spaces to relax and enjoy.