Disney Fans, mark your calendars! At Destination D23 2023, a magical event for Disney enthusiasts, Disney Executives, and Imagineers revealed a wave of thrilling initiatives set to unfold across Disney parks and cruise ships. From beloved attractions getting revamped to brand-new experiences, here's what you can expect:
1. Country Bear Jamboree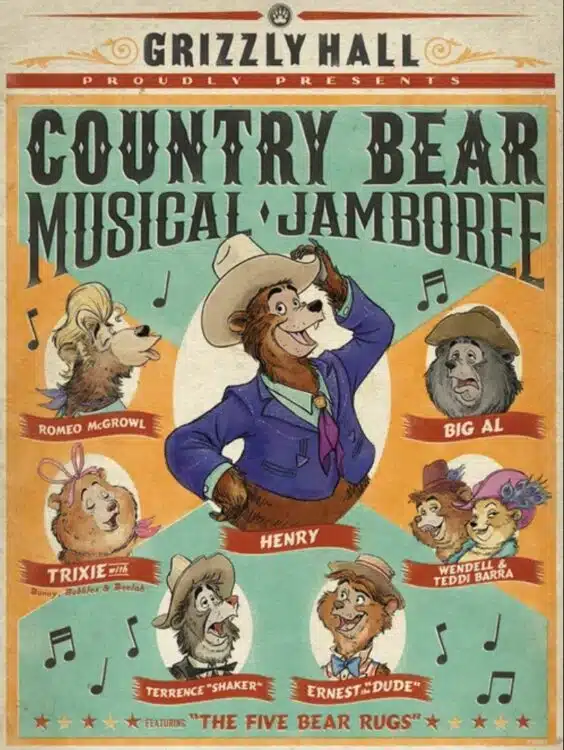 Get ready for a toe-tapping extravaganza at Magic Kingdom Park! The Country Bear Jamboree will feature new songs and a fresh act that pays homage to Nashville's classic musical revues. Prepare to enjoy your favorite Disney tunes reimagined with an authentic country twist.
2. Pirates of the Caribbean Lounge
Adventureland is about to get even more adventurous! A unique lounge-themed after Pirates of the Caribbean is coming to Magic Kingdom Park. Stay tuned for further details as Imagineers work their magic on this one-of-a-kind experience.
3. World Celebration in EPCOT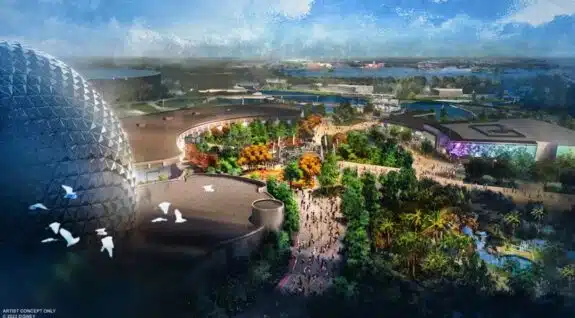 Beginning December 2023, the World Celebration neighborhood will unfurl its welcome mat to guests. This neighborhood unites EPCOT's other two new areas, World Discovery and World Nature. The completion of this trio marks a major milestone in the exciting transformation of EPCOT.
4. "Luminous: The Symphony of Us"
Prepare to be dazzled with a new nighttime spectacular at EPCOT. "Luminous" will feature fireworks, fountains, lasers, and captivating music, continuing Disney's tradition of unforgettable nighttime entertainment.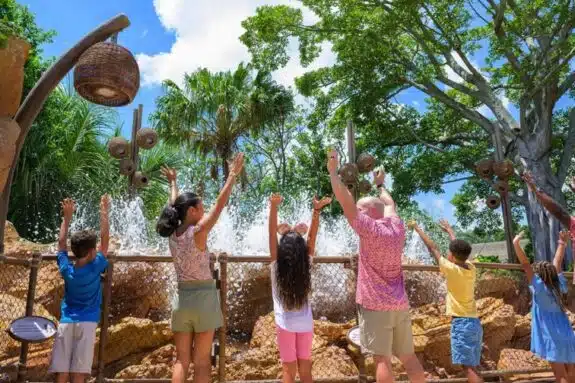 Embark on an all-new adventure at EPCOT starting October 16, 2023! Inspired by the beloved film Moana, guests can explore a beautifully landscaped trail that brings the magic of the ocean to life. It's a must-do experience for fans of Moana and water-themed magic.
6. Moana's Debut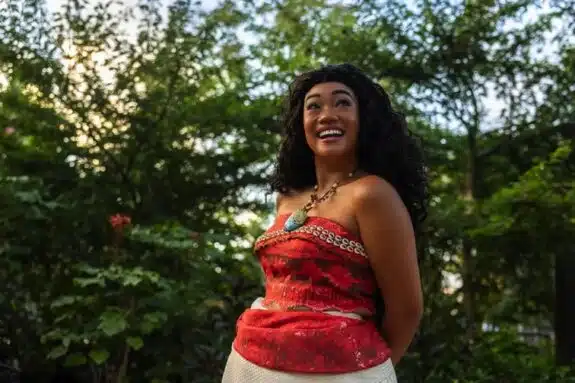 Speaking of Moana, the brave and beloved character will make her first appearance in her own dedicated space at EPCOT. Head over to World Nature on October 16, 2023, and prepare to meet Moana up close and personal.
7. Test Track Reimagined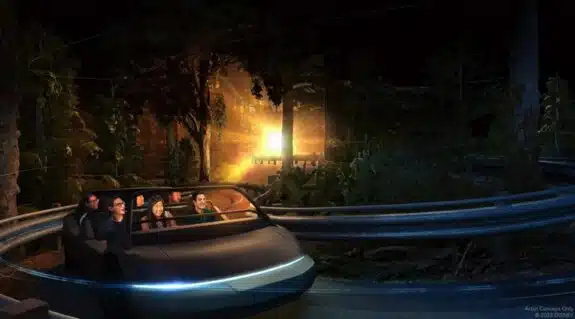 Get ready for a thrilling update to Test Track at EPCOT. Imagineers and Chevrolet are drawing inspiration from the World of Motion, bringing a sense of optimism and excitement to this iconic attraction.
8. "Zootopia" Show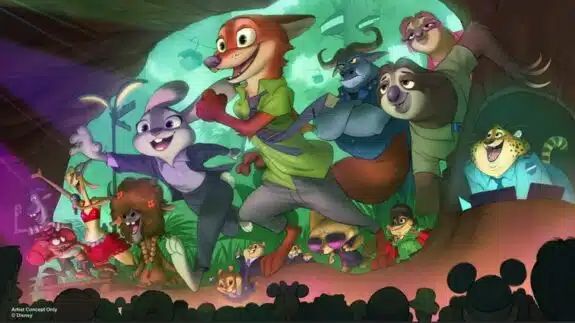 Get ready to be transported into the world of "Zootopia" at Disney's Animal Kingdom Theme Park! In this new show at the Tree of Life theater, guests will journey through the different biomes from the film alongside Judy Hopps, Nick Wilde, and other beloved characters.
9. Dinoland U.S.A. Reimagined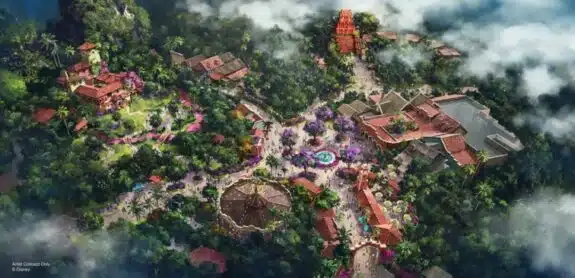 Disney's Animal Kingdom Theme Park is undergoing a transformation! Dinoland U.S.A. will be reborn as a new land inspired by the lush and diverse regions of the tropical Americas. New experiences inspired by the hit film "Encanto" and the iconic adventurer Indiana Jones are in the works for this reimagined land.
10. Figment Returns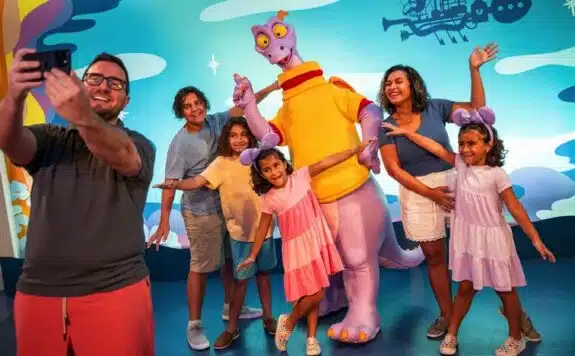 Imagination takes center stage at EPCOT's Imagination! pavilion starting September 10. Get ready to meet Figment, the mischievous yet lovable purple dragon who is sure to ignite your creativity and take your imagination to new heights.
11. Soarin' Over California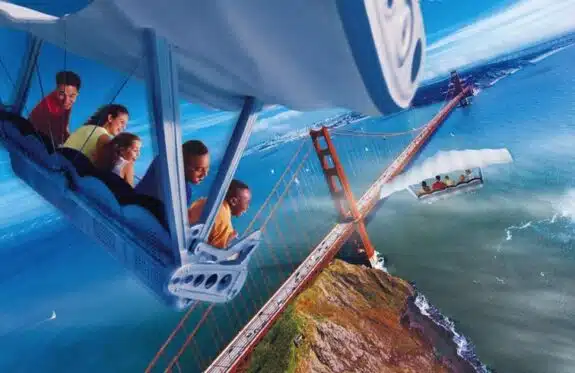 For a limited time, EPCOT will bring back the popular ride "Soarin' Over California" in honor of #Disney100. Don't miss this incredible opportunity to experience the magic from the skies.
12. Disney Adventure Cruise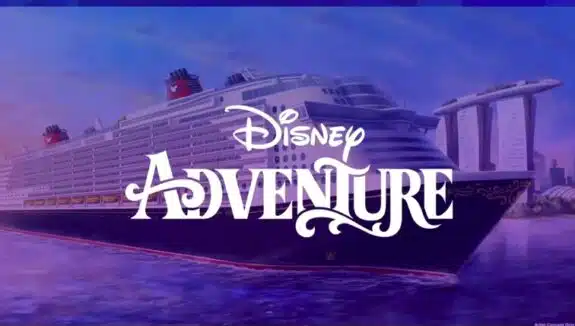 Exciting news for cruise lovers! Disney Cruise Line's latest ship, Disney Adventure, is set to sail from Singapore and explore the wonders of Southeast Asia. Get ready for the same unparalleled Disney service, captivating storytelling, and world-class entertainment on the high seas.
These announcements are just a taste of the incredible experiences coming your way. Stay tuned for more details and prepare for a world of magic and adventure at Walt Disney World Resort.
Related Articles: