It's official!  Justin Timberlake and Jessica Biel are parents.  The couple welcomed their first child – a boy, Silas Randall Timberlake.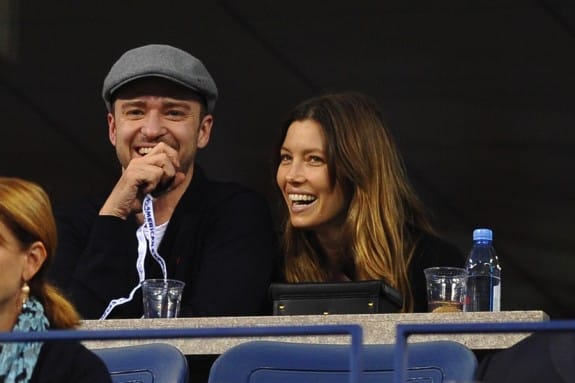 While no other details about the newborn are available, Justin and Jessica's rep told to People.com that mom and baby are doing well and dad is "ecstatic."
Rumors of Jessica's pregnancy started in November, but the pair didn't confirm a baby was on the way until Justin's birthday in January when he shared an adorable picture of him kissing her belly on Instagram.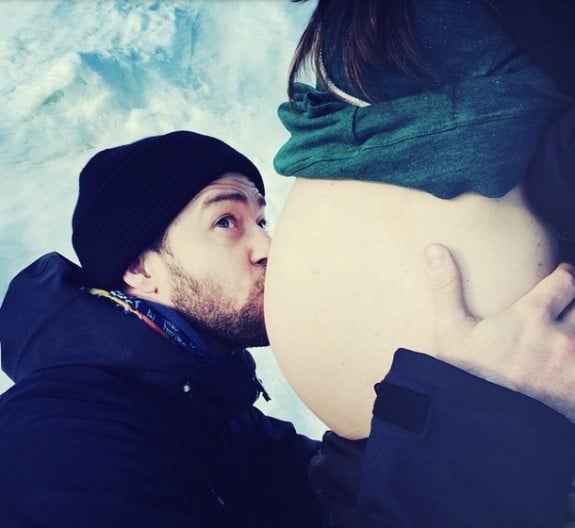 "Thank you EVERYONE for the Bday wishes! This year, I'm getting the GREATEST GIFT EVER. CAN'T WAIT," he wrote.

Not slowing down, the actress worked through her pregnancy filming the Blunderer in Cincinnati in November and voicing the part of Vix in the new 3D animated film Spark.  Just a month ago she was photographed on set of The Devil and The Deep Blue Sea in New Orleans filming scenes looking all battered up.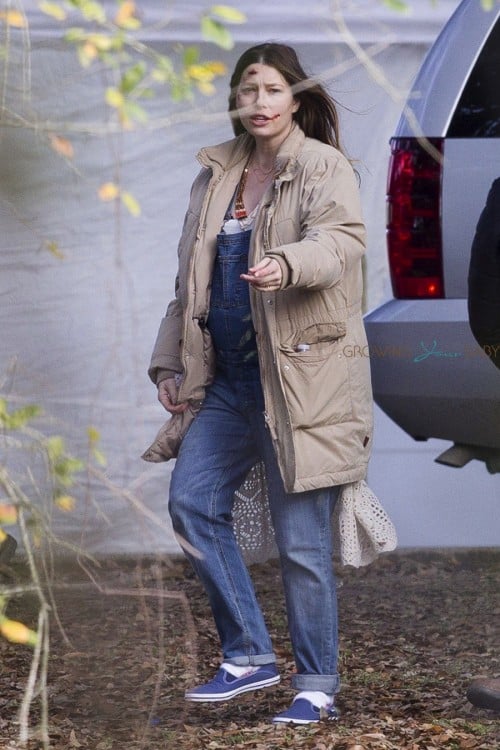 Justin's excitement was evident at the iHeartRadio Music Awards on March 29, calling Biel his "best friend and favorite collaborator."
Adding,
"I can't wait to see our greatest creation yet.  Daddy's heading home right now to innovate by learning how to change a poopy diaper and get my swaddle on!"
Your time has come JT.  Congratulations!
{PACIFIC COAST NEWS}
---
[ad]