Summer Camp in the city?
Kelly Ripa performed mommy duties as she picked up her daughter Lola Grace and son Joaquin from the school bus drop.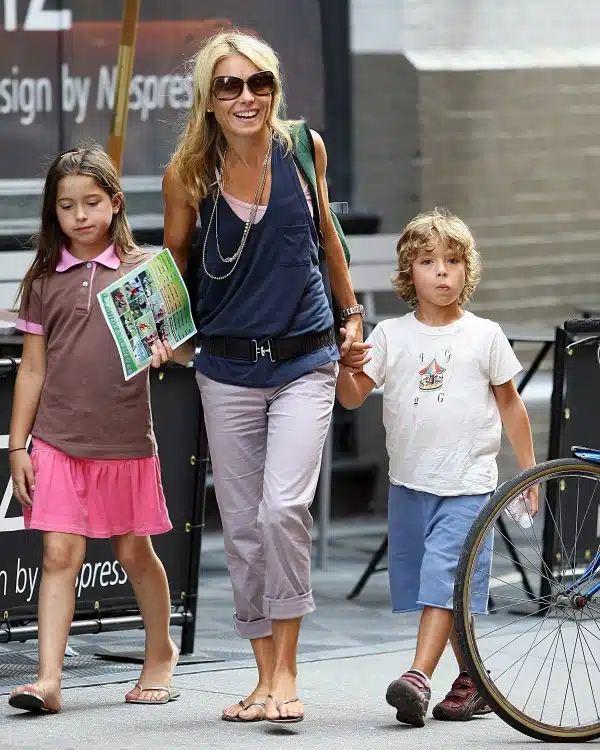 According to reports, the petite TV host and husband Mark Consuelos attended Super Saturday in the Hamptons last weekend (all proceeds benefit the Ovarian Cancer Research Foundation) and bought up the complete set of Danny Seo's Wholearth Beauty & Bath.
Said Seo, "While many celebrities at Super Saturday were happy to get free products from vendors, Kelly walked around and insisted on buying everything at full price, knowing all the proceeds went to charity."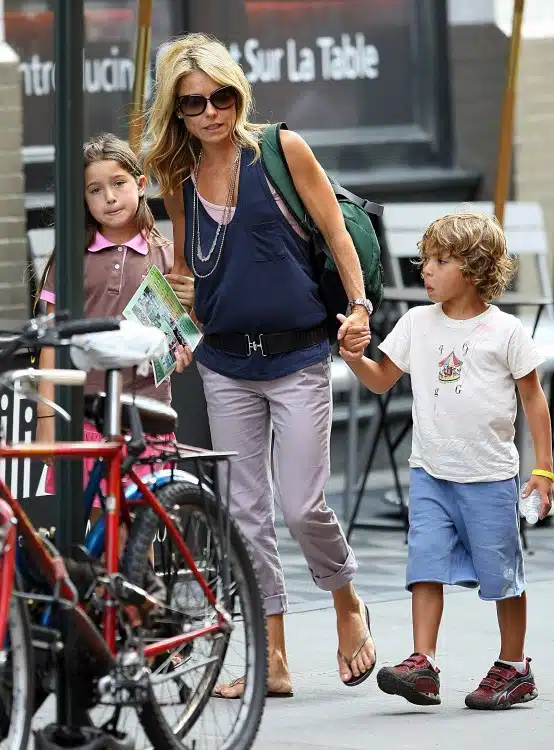 This is why we like her!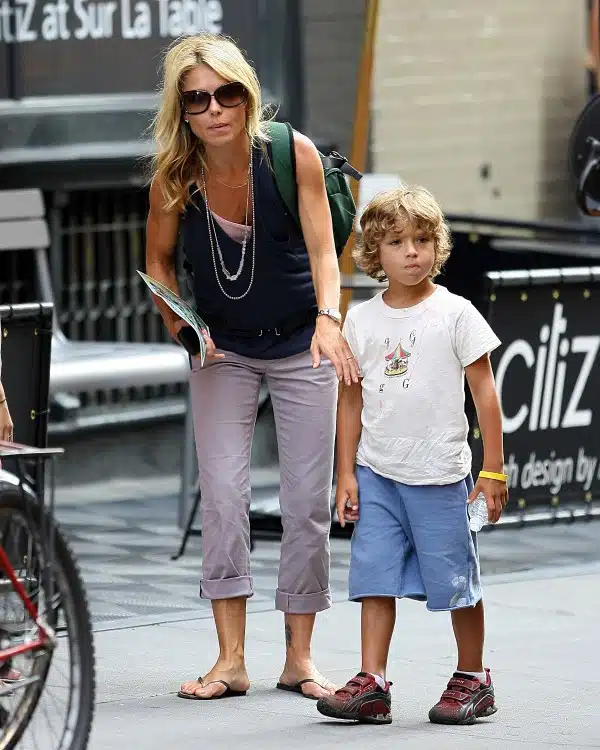 {SPLASH}