Picture perfect! On Tuesday the cameras caught Keri Russell showing her daughter Willa how to fly a kite during a break on the set of 'The Americans' in New York City.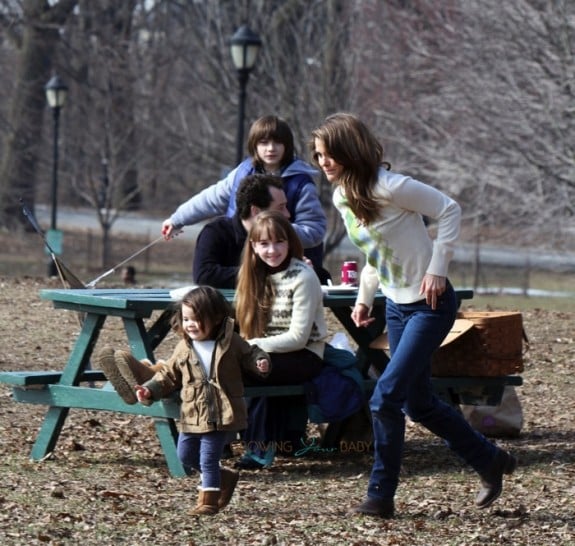 The girls enjoyed the sunny day running around the park playing with Keri's co-stars.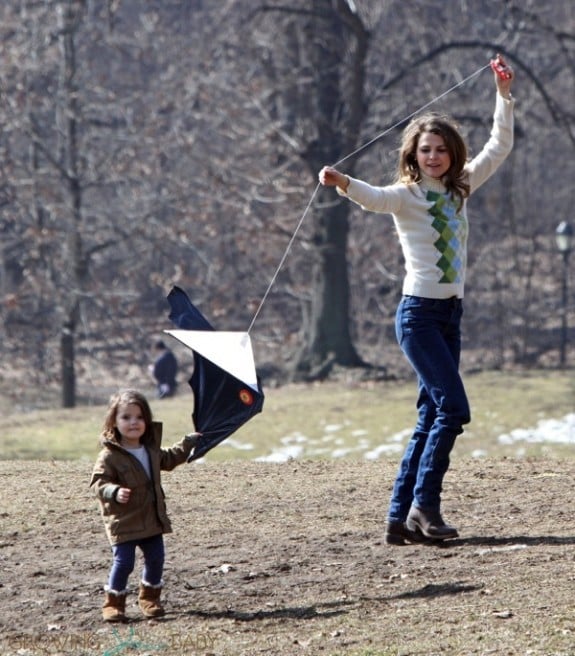 Afterwards the actress shared a sweet moment cuddling her little lady.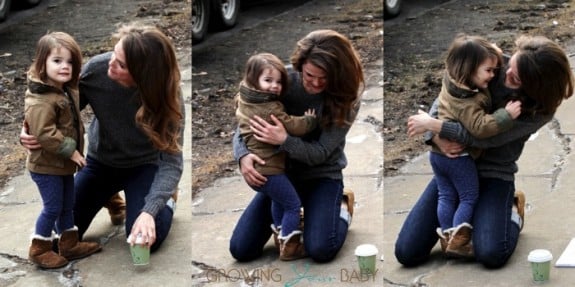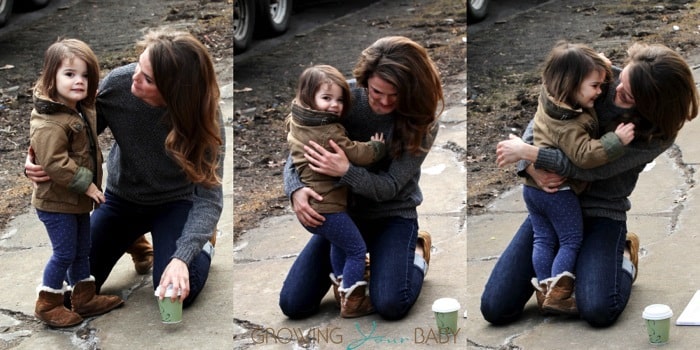 All smiles, Willa stayed with her mom all day while she filmed the period drama series.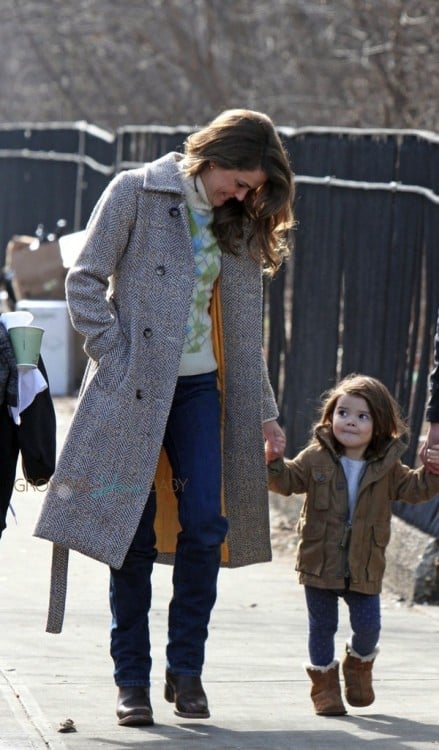 A hands-on mom, Keri recently told Capital File that when she first had her kids she was determined to do everything on her own.
"I tend to think I can do everything myself. I don't even like the word nanny, so I call them babysitters. Is that weird?" she asked laughing. "I recently read A Moveable Feast by Ernest Hemingway, documenting a time in Paris when Hemingway and his wife were just starting out. They were totally destitute—literally, they had no money—and even they had a sitter!"
Having the series filming so close to her home is definitely a big bonus for the actress. Keri notes that she drops the kids off at preschool and then rides to work.
"I ride my bike to work," says Russell, "It looks a lot like Washington, DC, and is much closer to my family. It's the perfect job for a working mom."
It looks like Willa agrees!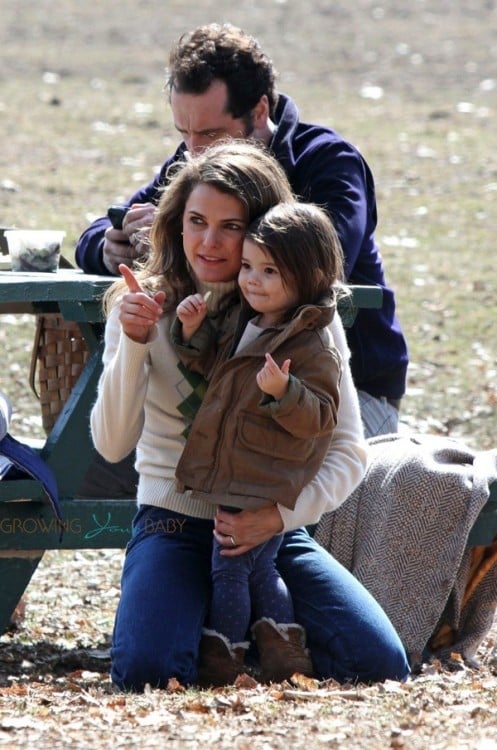 {PACIFIC COAST NEWS, FAME/FLYNET}