Sesame Street has been a family-favorite TV show for more than 50 years. Now fans can relive their childhood with LEGO's new incredible 123 Sesame Street build set.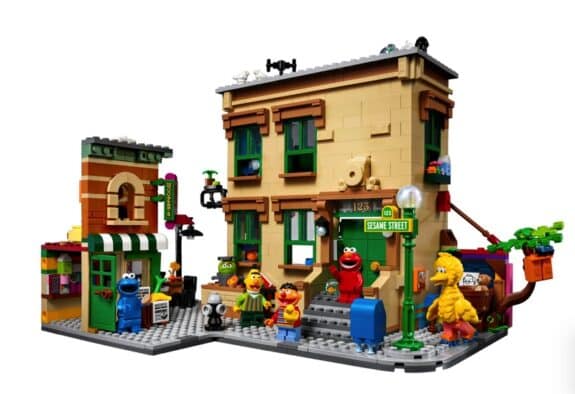 This set is not for kids! It is part of a collection of LEGO building sets designed to help adults relax in a mindful, creative way.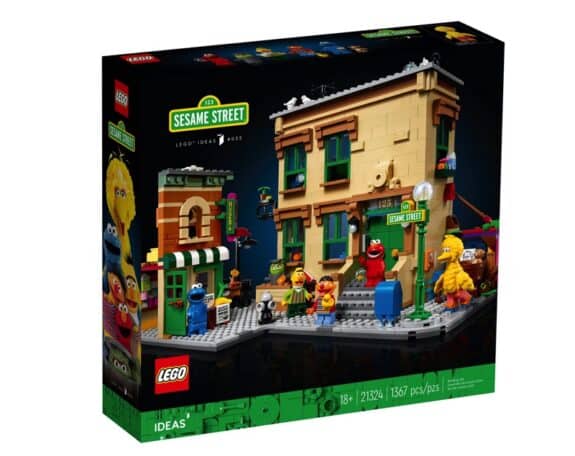 All of our favourite areas of Sesame street have been integrated into the design!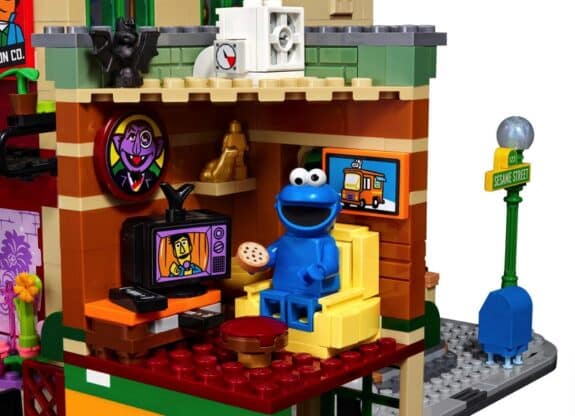 Oscar sits outside 123 peeking out of his garbage can as Cookie enjoys a snack and Elmo greets everyone!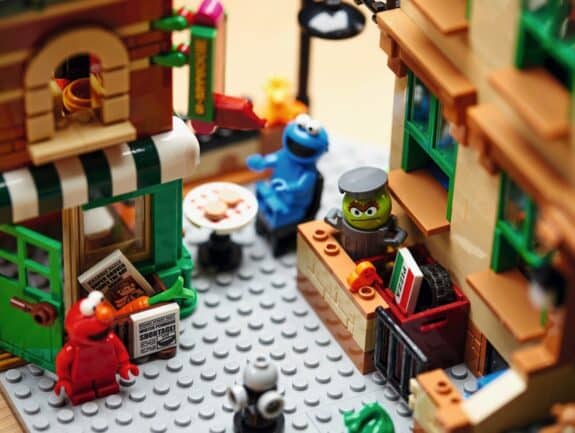 The set features Elmo, Cookie Monster, Bert and Ernie Minifigures, plus Oscar the Grouch and Big Bird figures. Also includes Slimey the Worm, Dorothy the Goldfish, Radar the Teddy Bear, and Rubber Ducky figures.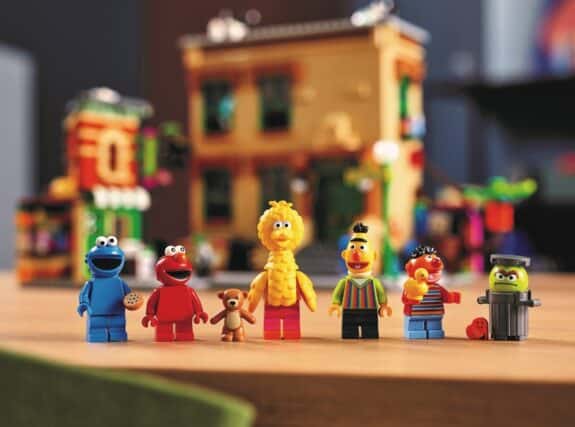 The Sesame Street corner also includes Hooper's Store and Big Bird's nest.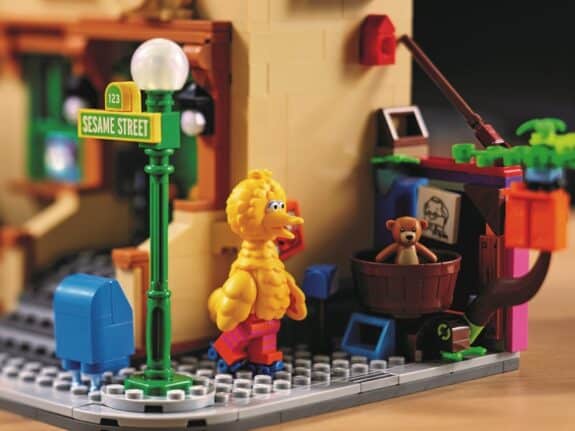 Bert and Ernie's room along with a tub for bathtime are on the second side of the building.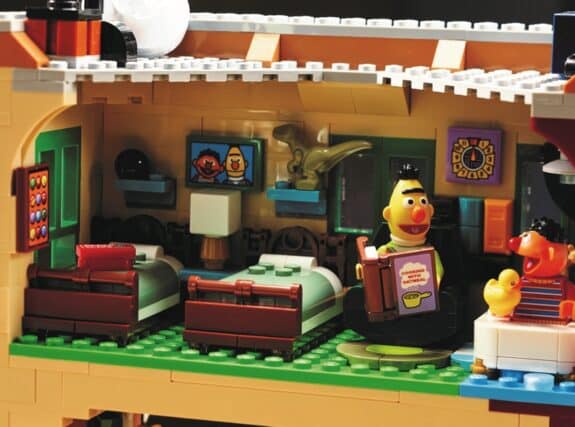 The set measures over 9.4" (24cm) high, 14.2" (36.2cm) wide and 8.2" (21cm) deep. There is no doubt that once completed it will be a display piece for your home that will bring back years of memories.
Look for the set to be in stores on November 1st for $120.