Congratulations to journalist Lisa Ling and her husband, Paul Song on the safe arrival of their second child!
Ray Ling Song arrived on June 6th weighing in at 6 pounds, 12 ounces.   The new baby joins the couple's 3-year-old daughter Jett.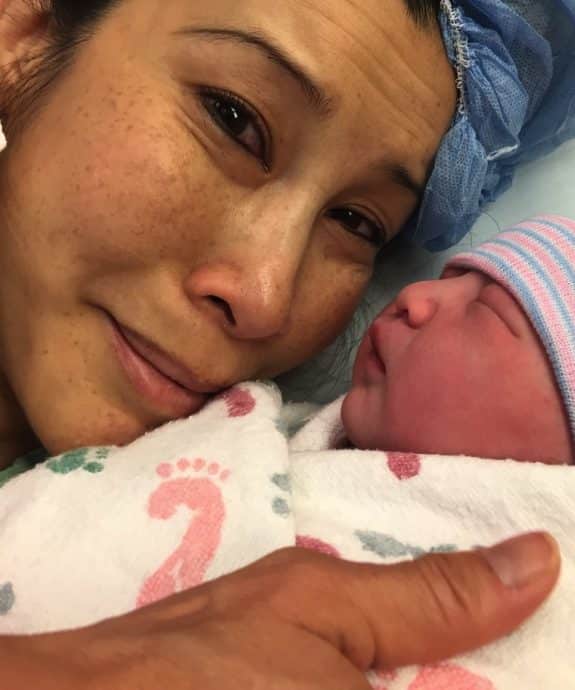 "We're overjoyed to have our baby girl join the family," the new mom told Us Weekly. "Jett is so excited to be a big sister."
On Monday Lisa shared a photo of her two girls together along with the caption, "Jett welcoming her baby sister Ray to the world. #contented"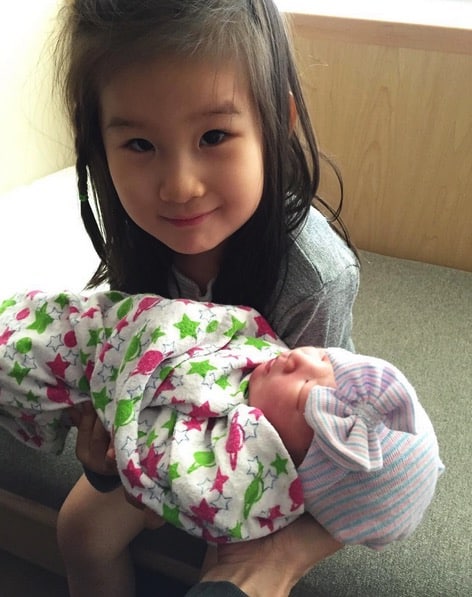 In May Lisa told People.com she felt "blessed" to have had another healthy pregnancy after miscarrying in 2010.
"I was never that woman that wanted to have biological kids, ever," she explained. "And when I finally did decide, it was not an easy journey. But I just feel very lucky that we've been able to conceive two kids."
Adding,
"My daughter is really excited," Ling said. "She's at an age now where I think she gets it. She's willing to share. Really, this is a gift to her, because I actually am really happy with one child."
---
[ad]