The U.S. Consumer Product Safety Commission (CPSC), in cooperation with McDonald's Corp., of Oakbrook, Ill, has announced a voluntary recall of about 32.6 million "Step-iT" Activity Wristband because they can cause skin irritation or burns to children.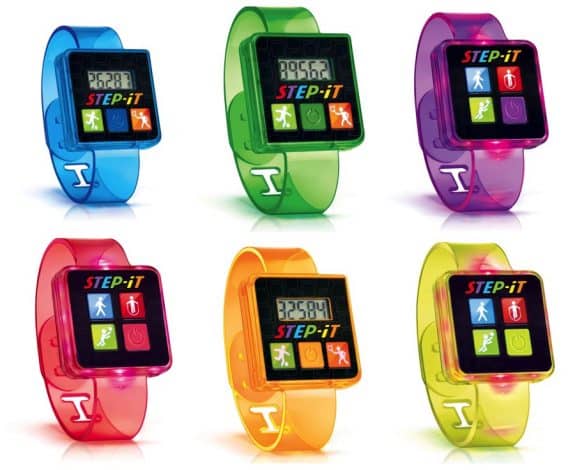 McDonald's has received more than 70 reports of incidents, including seven reports of blisters, after wearing the wristbands.
This recall involves "Step-iT" activity wristbands, which come in two styles—"Activity Counter" and a motion-activated "Light-up Band." The Activity Counter comes in translucent plastic orange, blue or green and features a digital screen that tracks a child's steps or other movement. The Light-up Band comes in translucent plastic red, purple, or orange and blinks light with the child's movement. Both styles of activity wristbands have a square face with the words "STEP-iT" printed on them and a button to depress and activate the wristband. The back of the square face contains the etched words "Made for McDonald's."
McDonald's at 800-244-6227 from 7 a.m. to 7 p.m. CT daily, or online at www.mcdonalds.com and click on "Safety Recall" for more information.
Consumers should immediately take the recalled wristbands from children and return them to any McDonald's for a free replacement toy and either a yogurt tube or bag of apple slices.
---
[ad]