Spice Girl Melanie Chisholm is showing off her 3-week old baby daughter on her MySpace Celebrity page.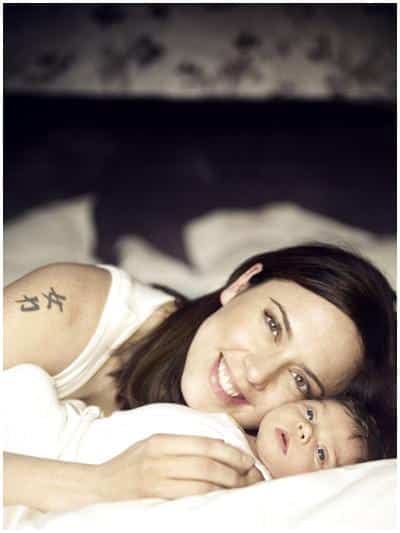 Scarlet Starr arrived on Feb. 22 weighing a healthy 8lbs., 3 oz.
She is the first baby for Melanie and her beau of six years, property developer Thomas Starr.
This week's issue of Hello Magazine contains two portraits of mother and baby, who has a shock of brown hair just like her famous mom. There's also the inside story on how Mel is coping, as told by her fellow Spice Girl moms, as well as their messages of love and support.
---