A 20-minute layover turned into a longer stay after a Florida mom's water broke while on her way to visit family for Thanksgiving.
Nereida Araujo was headed to Pennsylvania with her two children and husband when her water broke during her first flight.
"I was sleeping and I felt like a pop in my lower back," Araujo told WSOCTV.COM. "I just felt like liquid and I woke my husband up."
Thankfully the pilots landed the plane quickly and first responders were waiting. Within minutes the healthy baby girl had made her debut in the terminal.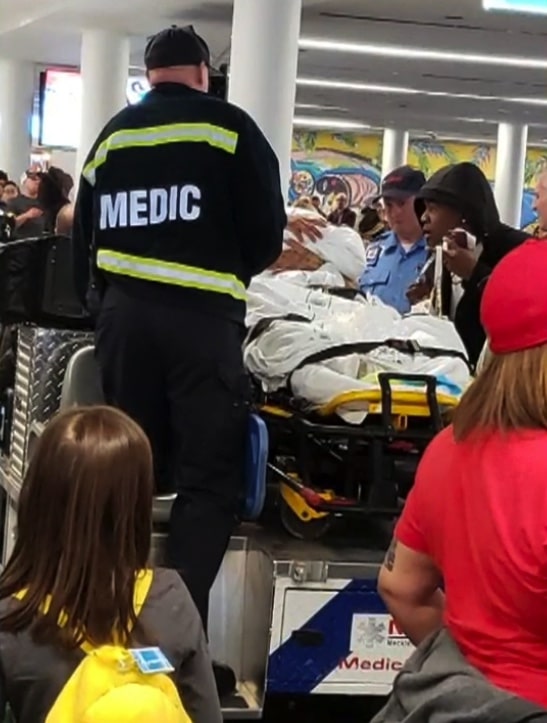 As expected, the newborn was given a fitting name for her story – Lizyana Sky Taylor.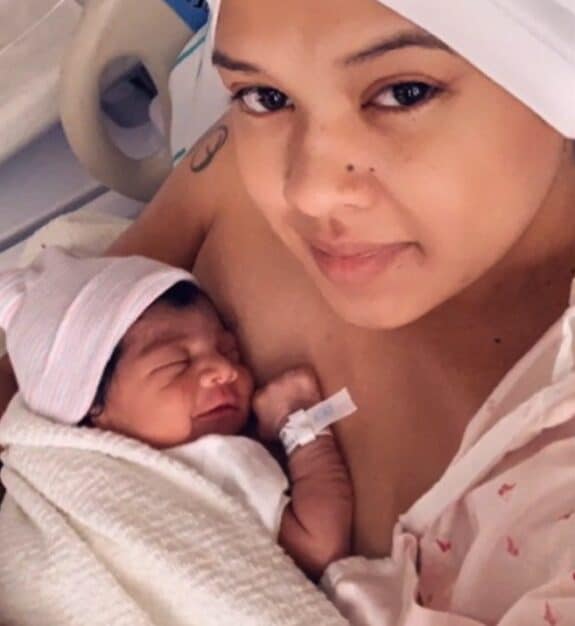 While they didn't make it for Thanksgiving, the family planned to continue their journey when mom and baby were released on Friday.