Babies abound!
Congratulations are definitely in order for Doris Levi Wilson, a Nigerian mom who has welcomed a set of sextuplets six years after giving birth to a set of twins, a male, and a female!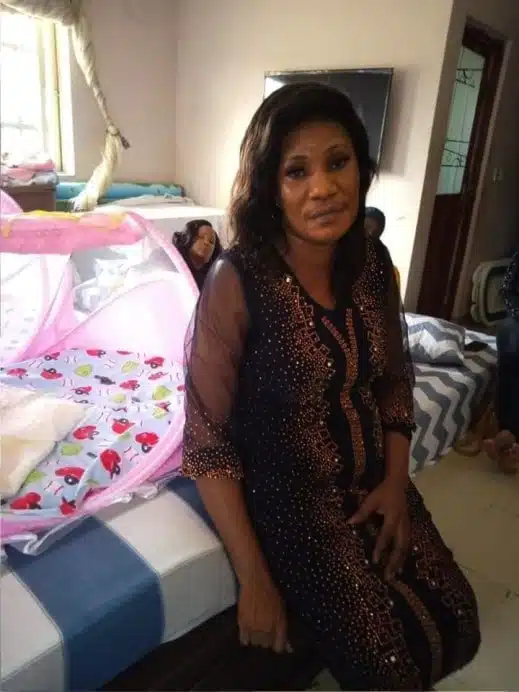 While speaking to newsmen at her residence in Yenagoa, the new mom thanked God for blessings. After waiting twenty-eight years for a child she was blessed with a set of twins and now a set of sextuplets.
The babies are four girls and two boys the babies arrived on Tuesday 9th February 2021.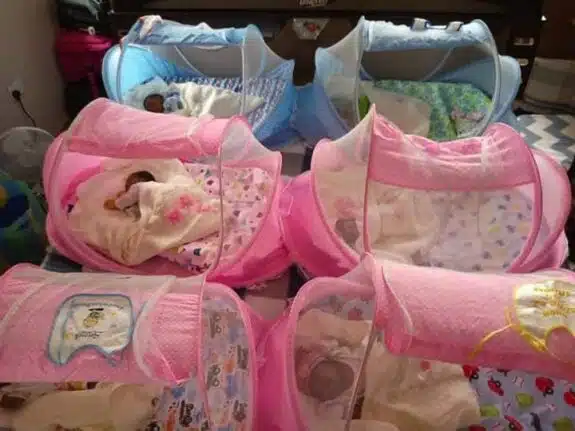 Doris did a fantastic job of growing her babies! In a
photo shown on Facebook
, they could all be seen sleeping in their own beds without needing any assistance with breathing.
Mr. Levi Wilson, father of the babies also thanked God for the bundle of Blessing, said steadfastness in faith and service to God brought them the blessing and urged other couples to keep trusting God. He believes the God that brought the babies will continue to supply the resources needed to sustain them.
We are praying these babies stay healthy and safe.