While it is being widely reported that Nadya Suleman, the California mother of octuplets born last month is not receiving offers for free products and care, it may seem that this isn't true. She is just being picky as to which ones she accepts… The founder of a nonprofit nurses' group says that the busy mom allowed an offer of free, 24-hour care for the infants and six older children to lapse.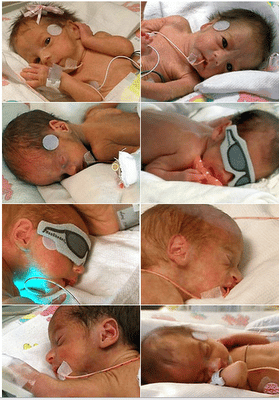 Linda Conforti-West, founder of Angels in Waiting, said today that Nadya Suleman appeared to lose interest in the group's proposal when she was told last week that a reality show and a biweekly press conference on the babies' condition was out of the question due to their fragile immune systems.
Angels in Waiting's offer, which included a new home, expired Thursday at midnight.
Suleman's publicist could not be immediately reached for comment. Angels in Waiting specializes in care of premature babies.
---
[ad]