Just a day after she was spotted having a great time at the Los Veranos de la Villa Music Festival in Madrid Penelope Cruz has given birth to her second child – a baby girl!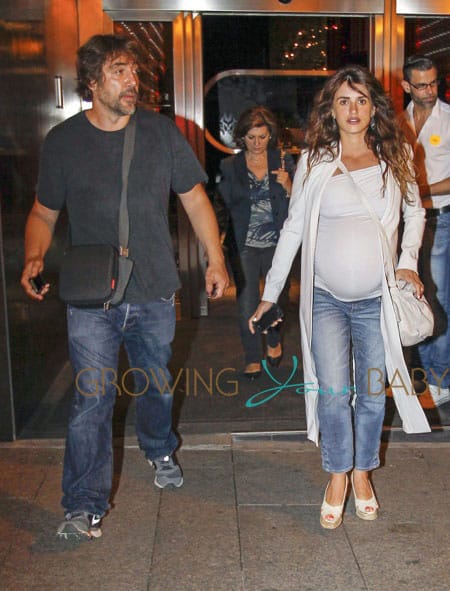 The actress reportedly welcomed the baby on Monday, the same day as William and Kate. Could the dancing and excitement brought the labour on? Maybe!
Notoriously private, it is not likely, however, that we will see the new baby anytime soon. The couple's two-year-old son Leo has only been photographed a handful of times.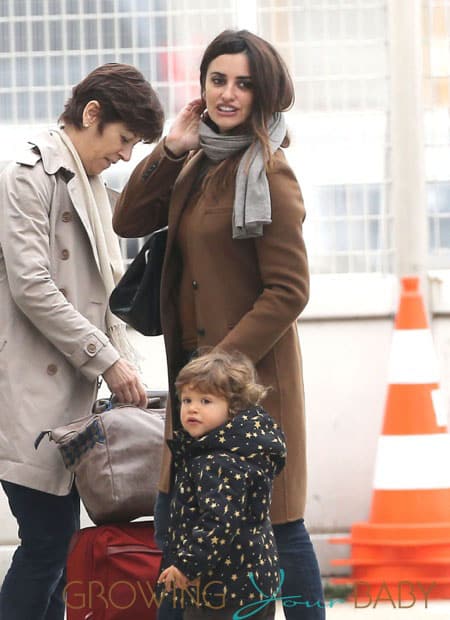 In the past Penelope has been quoted saying,
'I want my son and my kids – if I have more – to grow up in a way that is as anonymous as possible. The fact that his father and I have chosen to do the work we do doesn't give anybody the right to invade our privacy.'
And we respect that but look forward to meeting the new addition when the couple is ready to show her off.
Congratulations to them!
---