Mom-to-be Emily Ratajkowski was photographed staying fit during a post-thanksgiving hike on November 27th, 2020.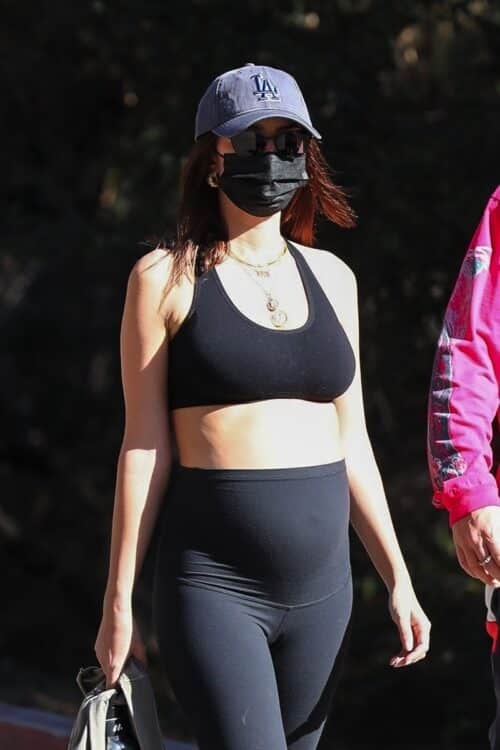 The model, who was accompanied by her husband Sebastian Bear-McClard and a friend, showed off her growing belly in a sports bra and high-rise tights.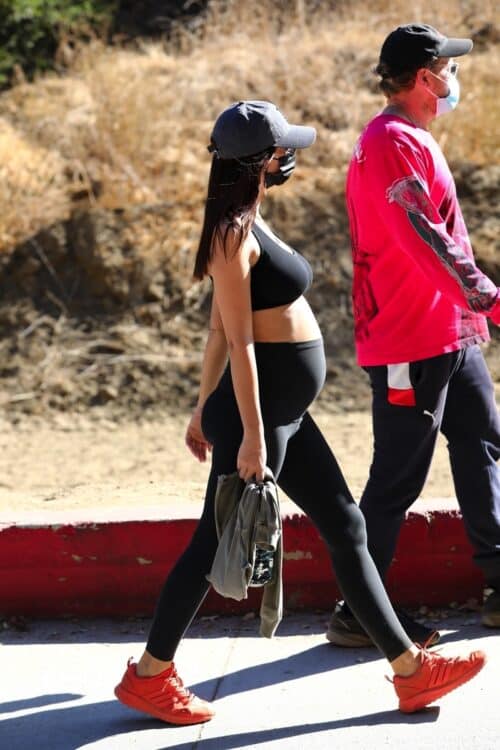 The actress is currently 26 weeks pregnant with her first child. In a recent essay written for Vogue, she revealed that they are not finding out the sex of the baby and don't believe they will know until the child is much older.
"When my husband and I tell friends that I'm pregnant, their first question after "Congratulations" is almost always "Do you know what you want?" We like to respond that we won't know the gender until our child is 18 and that they'll let us know then. Everyone laughs at this. There is a truth to our line, though, one that hints at possibilities that are much more complex than whatever genitalia our child might be born with: the truth that we ultimately have no idea who—rather than what—is growing inside my belly."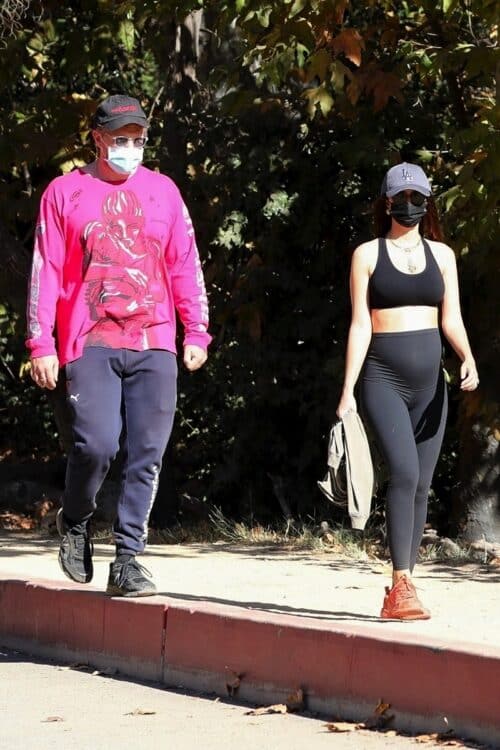 It won't be long until the couple meets their baby. Emily tells Vogue that the whole experience has been isolating.
"Pregnancy is innately lonely; it's something a woman does by herself, inside her body, no matter what her circumstances may be. Despite having a loving partner and many female friends ready to share the gritty details of their pregnancies, I am ultimately alone with my body in this experience."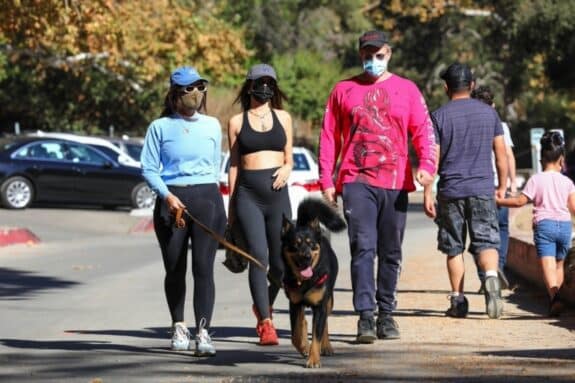 {BACKGRID}