A 24-year-old woman has welcomed a set of quintuplets at a hospital in Santiago, a city in the northern Dominican Republic, without complications, doctors said.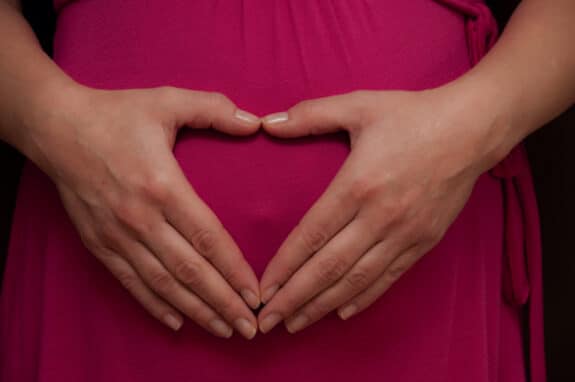 Elisabeth Albania Herrera, who also has a 2-year-old daughter, gave birth to three boys and two girls yesterday.
The new mom told the press she was happy even though her financial situation was difficult.
"I feel good about what God has given me," Elisabeth said, adding that despite the fact that she and her husband do not have money, they would work "to ensure the little ones get the upbringing they deserve."
While few details are available doctors say mom and her five babies are listed in stable condition.