The U.S. Consumer Product Safety Commission and Health Canada, together with Fisher-Price, of East Aurora, N.Y. today announced a voluntary recall of about 65,000 Soothing Motions Seats because the motor housing can overheat, posing a fire hazard.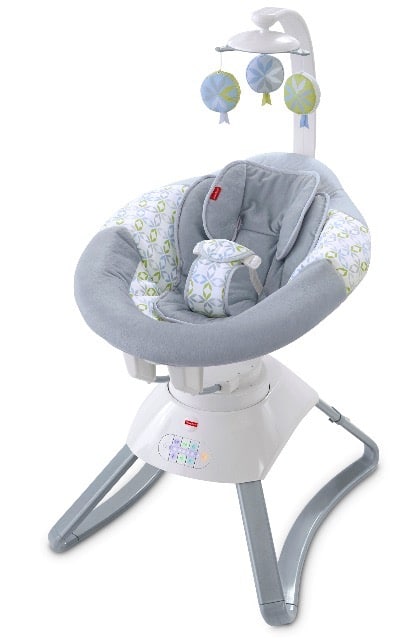 Fisher-Price has received 36 reports of the product overheating, including one report of a fire contained within the motor housing. No injuries have been reported.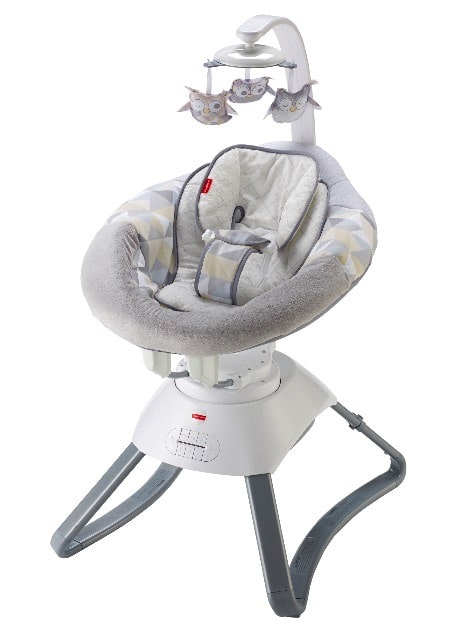 This recall involves Fisher-Price Soothing Motions Seats with model numbers CMR35, CMR36, CMR37, and DYH22 and Smart Connect Soothing Motions Seats with model number CMR39. The seat bounces, sways, or bounces and sways together. The seat also vibrates, plays 10 songs and nature sounds, and has an overhead mobile. The model number is located on the underside of the motor housing.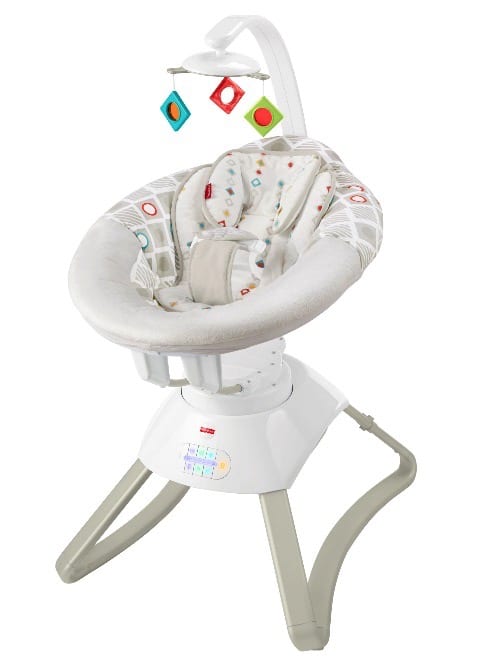 Parent should immediately stop using the recalled Soothing Motions Seats and contact Fisher-Price at 800-432-5437 from 9 a.m. to 6 p.m. ET Monday through Friday, or online at www.service.mattel.com and click on Recalls & Safety Alerts for more information on how to receive a full refund.