Safe Kids Day brings together families, celebrities and donors to raise awareness and funds to prevent childhood injuries.
With a goal of raising over $1 million dollars Safe Kids Worldwide, works to protect kids from the number one killer of children in the U.S. – preventable injuries from drownings, fires, poisonings and car crashes and more.
"Safe Kids Day is a great time to remind parents, caregivers and kids that many injuries can be easily prevented," said Safe Kids Worldwide President and CEO Kate Carr. "In a fun atmosphere, we educate and inspire everyone to take action to protect kids on the road, at home and at play. You can join us by visiting SAFEKIDS.ORG and clicking "I'm In!"
We spotted some of our favorite celebrity families on the red carpet at Smashbox Studios in Culver City, Calif., on April 23.
Joey McIntyre was on hand with his wife Barrett and kids Rhys, Kira and Griffin.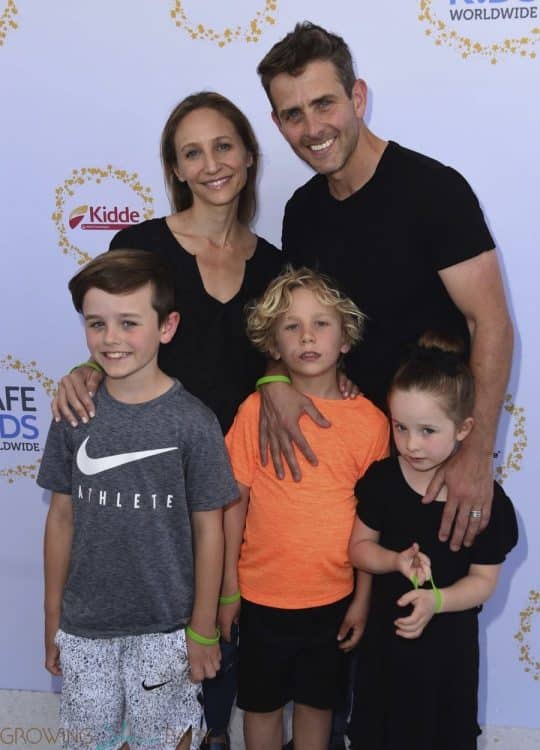 Terri Seymour toted her little cutie Coco.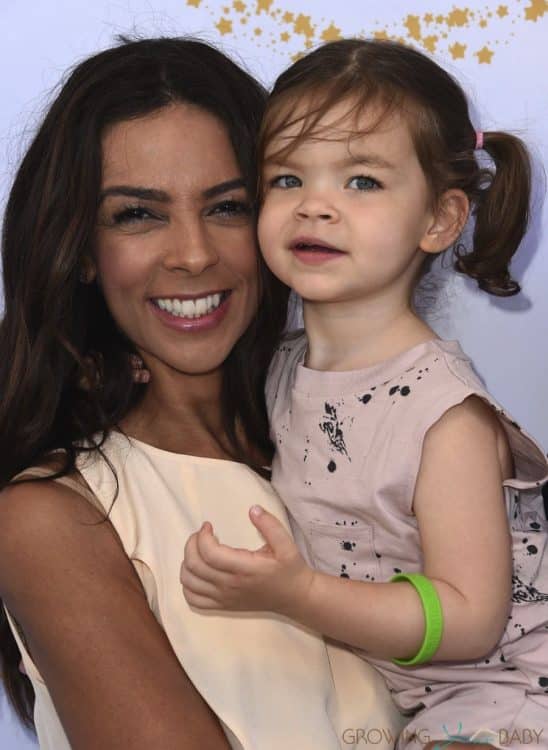 Lisa Ling arrived with her daughter Ray.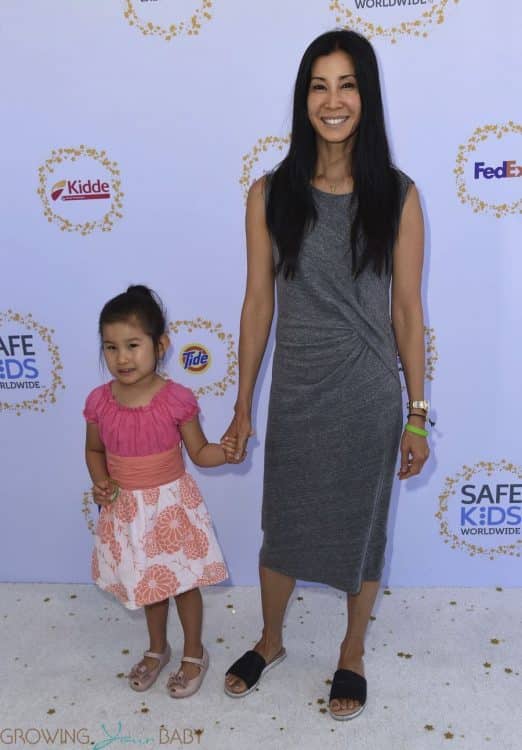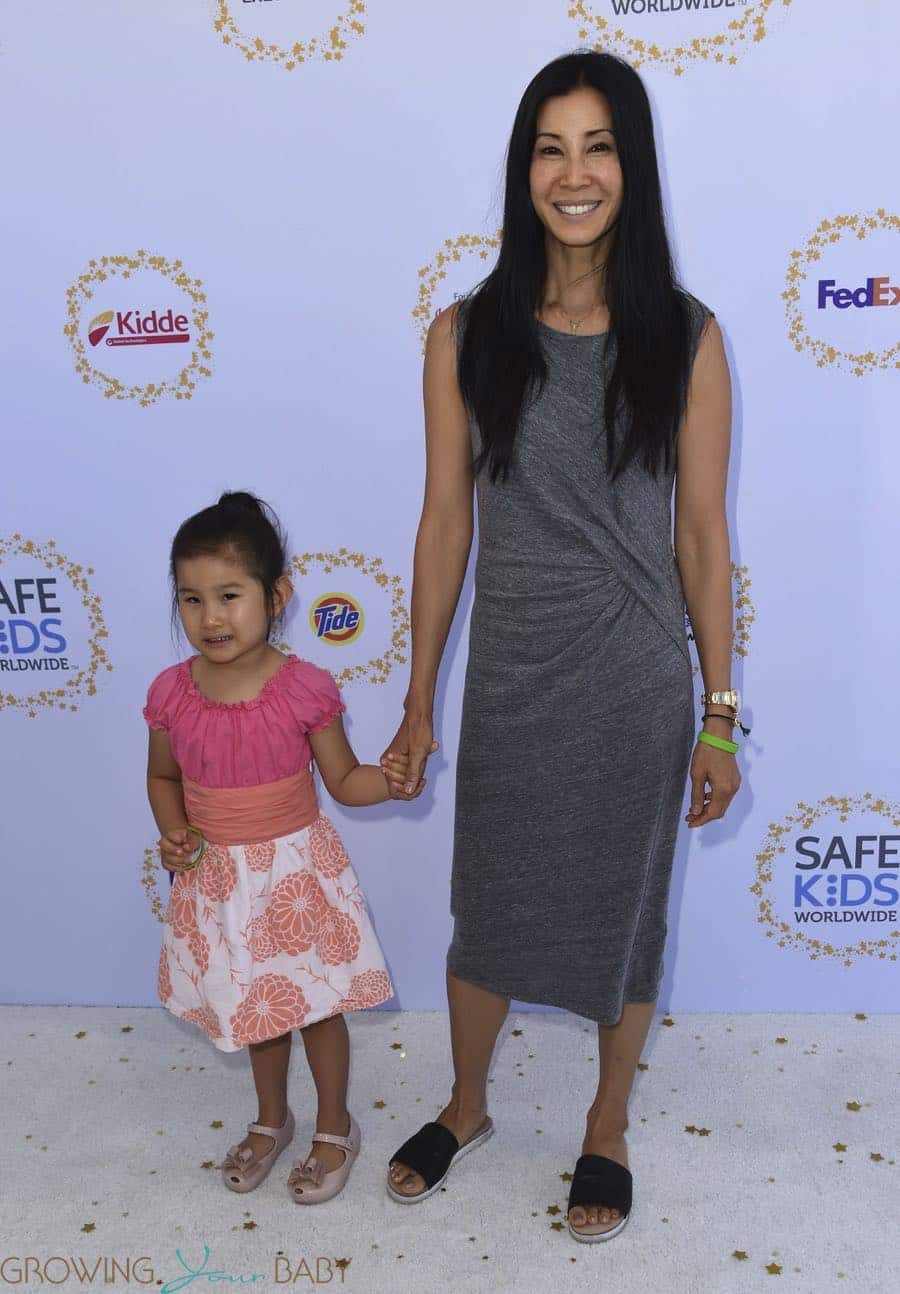 ---
[ad]
Save