Sarah Jessica Parker and her husband Matthew Broderick spent yesterday morning entertaining their twin daughters, Loretta and Tabitha at a playhouse at Columbia University.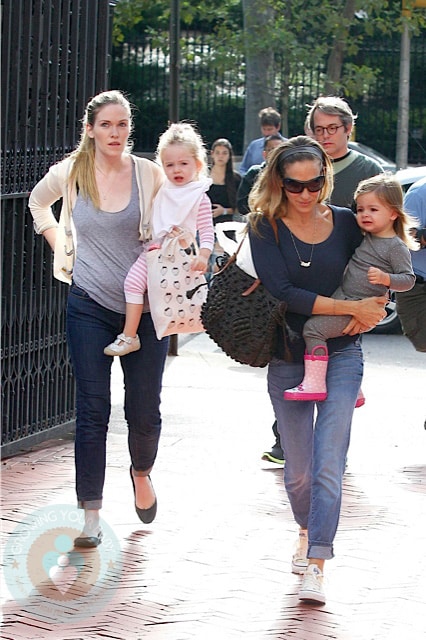 Famous for playing one of the most famous and stylish single ladies on TV, Carrie Bradshaw, SJP was casual in jeans, a sweater and sneakers.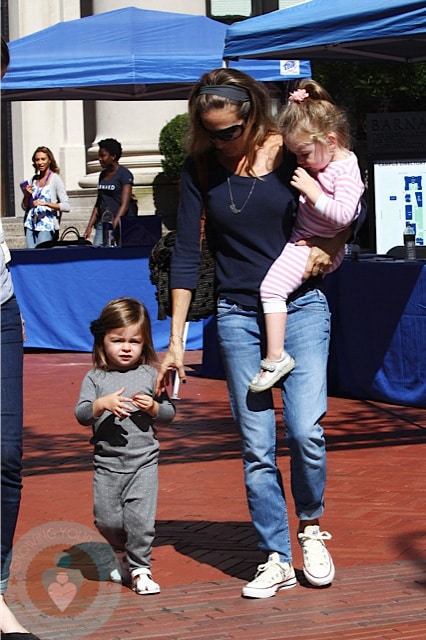 The actress recently revealed to Katie Couric that having 3 kids has made her more practical, and just like many of us – she drives a minivan.
"I sing along all day long while I'm driving my minivan, dropping kids off," Parker said of carting son James and twin daughters Loretta and Tabitha around in her "leased – not bought" mommy mobile.
The make? The Honda Odyssey, which her mother suggested.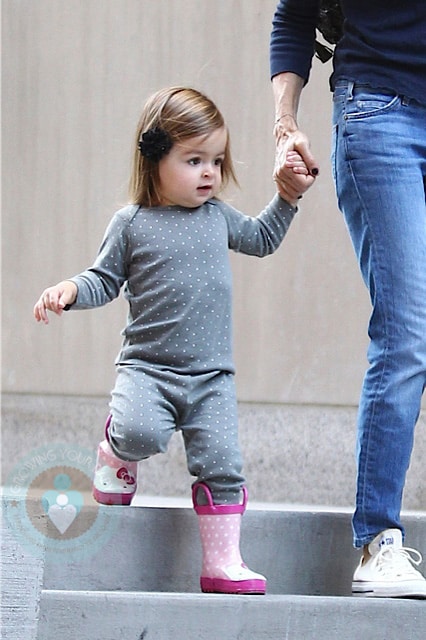 "I'm telling you: It's the most wonderful car."
---
Related Articles:
{PACIFIC COAST NEWS}
---