Rather than run around tying up loose ends, Sofia Coppola and her family spent a relaxing afternoon on the beach in Basilicata, Italy, the day before her wedding.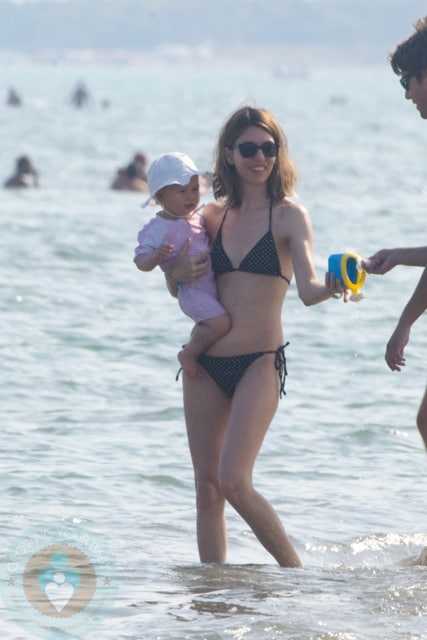 The director was photographed playing with the water with her youngest daughter Cosmina while her oldest daughter Romy built sandcastles.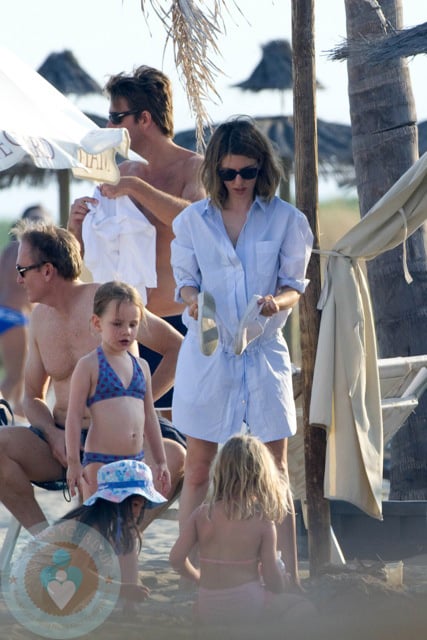 Sofia and Thomas were married during an intimate ceremony yesterday in the palatial garden at her father's grand palazzo in the village.
The star-studded affair was attended by 80 guests including Johnny Depp, Star Wars creator George Lucas and her Rocky actress aunt Talia Shire.
---
Related Articles:
{INFphoto.com}
---