Just two weeks after a German mom welcomed a 13.47lb baby naturally, a Spanish mom has done the same!
Maxime Marin is now known as a childbirth rockstar after she delivered her 13lb 7oz (6.095kg) daughter this week vaginally AND without any pain meds.
Maria Lorena Marin arrived Wednesday morning at the Hospital Marina Salud in the Mediterranean city of Denia following a five-hour labour.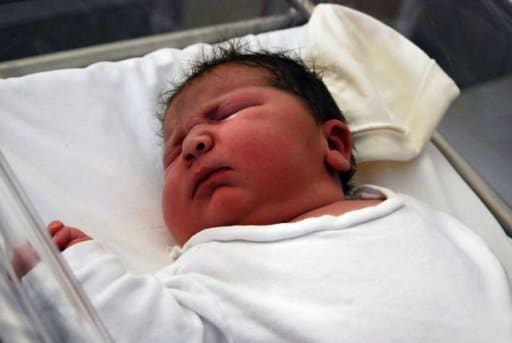 The new mom said in a statement that she knew the baby would be big "but not that big".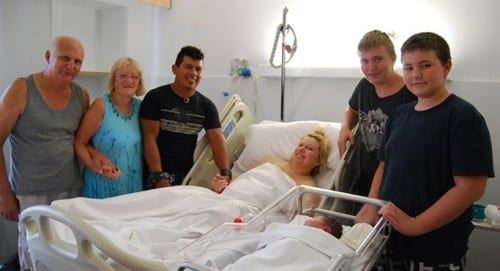 Maxime has given birth to three other children, all of them weighing at least 4.5 kilos when they were delivered.
The hospital said the baby is the "biggest baby ever born in Spain through natural childbirth".
"In my 40-year professional career I have never known of any case of a birth with this weight by natural childbirth. We are all very satisfied with the work which we carried out," the head of the hospital's department of obstetrics and gynaecology, Javier Rius, said in the statement.
Both the baby and the mother are doing well after the birth although the newborn remains in the neonatal care unit.
Images: AFP / Scanpix
---
[ad]