A new study has shown that children of adults suffering from bipolar disorder are at a much greater risk of ADHD and mental disorders.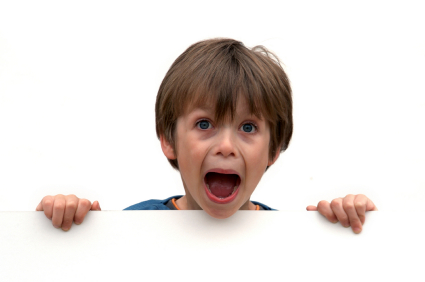 This study was completed at the Western Psychiatric Institute and Clinic in Pittsburgh by Dr. Boris Birmaher. Children aged 2-5 were studied for how bipolar disorder in their parents could affect them. Of the children, 121 had parents with a history of bipolar disorder, and 102 children came from parents with no history of this disorder. Parents suffering from other problems, such as schizophrenia or mood issues stemming from abuse, were not looked at for this study.
The study found that children of bipolar parents had an increased risk of ADHD, almost eight-fold higher than those without bipolar parents. These children also suffered a great risk of other mood disorders such as anxiety, depression, and oppositional defiant disorder. These conditions can be diagnosed in children as young as age 2.
Scientists hope that with this study at-risk children will be more easily identified and be treated much sooner. Early detection and treatment is extremely important for helping children learn to manage and control their problems. Counseling as young as preschool age can help children learn to regulate their moods and create less disruptive behaviors.
The biggest single risk factor for developing bipolar disorder is having a family history of the condition. This study shows that there can also be other mental issues caused by this family history and children need to be screened at an early age. – Summer, Staff Writer
Related Articles: