A recent study found that women discharged from rural hospitals after giving birth had higher readmission rates than women who delivered at urban hospitals.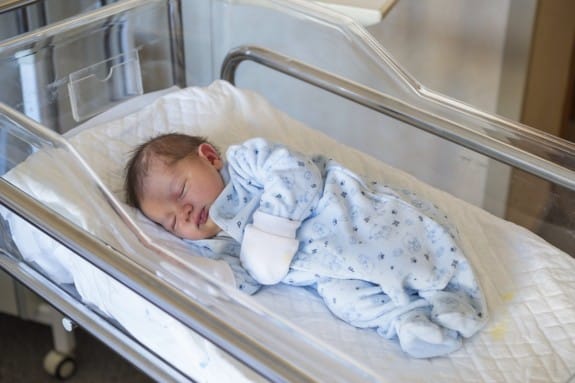 Researchers from The University of Texas Medical Branch at Galveston and Texas A&M Health Science Center took a unique look at differences between hospitals in rural and urban counties.
"Prior studies have examined rural-urban differences in hospital readmissions, but these studies have mainly focused on readmissions in general. Our study is the first to investigate potential rural-urban differences in postpartum readmissions," said lead author Wei-Chen Lee, a research fellow in the UTMB Center to Eliminate Health Disparities.
California's data from the 2011 National Healthcare Cost and Utilization Project was used in the study because it had the largest number of discharges and the most comprehensive information on readmissions. 481,902 women were included in the data, where 323,051 had normal deliveries and 158,851 had cesarean sections.
A labor and delivery patient's admission to any hospital within 30 days after the original admission was counted as a readmission in the study.
Regardless of what type of hospital the patients went to, less than 1 percent of women with normal deliveries and 1.41 percent of women with C-sections were readmitted within 30 days.
However, the study revealed that women who delivered in rural hospitals were more likely to be readmitted than women who went to urban hospitals.
According to Lee, several factors might explain this finding, such as less family support after delivery or a higher occurrence of disease in rural areas. In addition, there are fewer physicians specializing in obstetrics and gynecology in rural areas.
"The ratio of obstetricians to residents is 35 per 1000 in urban counties but only 2 per 1000 in rural counties," Lee said.
"Rural environments may provide more unstable prenatal and postpartum services than one finds in urban areas because of a lack of medical specialists. Increasing the attractiveness of rural practice for such specialists is a difficult long-term task, so strengthening the knowledge and skills of current rural providers is of crucial importance."
---
[ad]