It's estimated that about one in six couples are infertile—a condition that means they've actively tried but failed to conceive over the course of a year. About half of all those cases are due to male infertility, with low sperm motility (the ability to move quickly through the cervix, uterus, and fallopian tubes to the egg) being a commonly contributing factor. But there may be some natural hope for some of these couples, researchers say.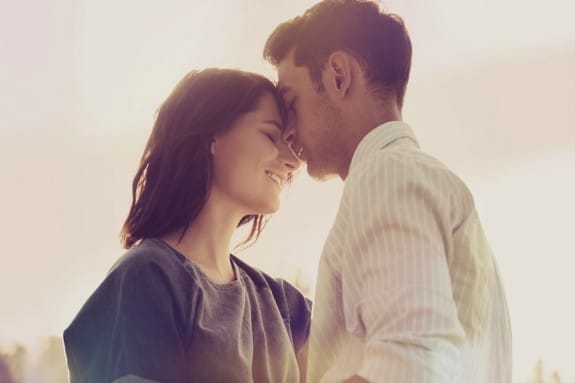 After collecting and analyzing semen samples from 5,188 men at the Centre for Reproductive Incapacity of the University Hospital of Parma, in northern Italy, researchers studied the motility and count throughout the course of a year. What they found suggests that it may be easier to conceive during the summer months—specifically July and August – because sperm motility was highest during these months.
According to the study authors, the greatest chances of achieving pregnancy are when at least 40 percent of the sperm are moving and mobile. During the summer months, 65.3 percent of the men had a sperm motility greater than 40 percent. But in the winter, only 50 percent of men exceeded this bench mark during the winter, despite their sperm count actually being higher.
"We have shown the existence of a seasonal variation in some functional aspects of human semen," Dr. Alfredo De Giorgi, author of the Chronobiology International published study, told Daily Mail.
Researchers aren't sure why, exactly, the variation may exist, but they suggest that it could be due to a fluctuation in hormone levels. Whatever the reason, it could very well be worth taking advantage of the longer days and romantic nights.
Related Articles:
---