How cute are George and Charlotte? The palace released a sweet new set of images this morning of the Duke and Duchess of Cambridge playing in the snow with their kids Prince George, 2, and 10-month-old Princess Charlotte.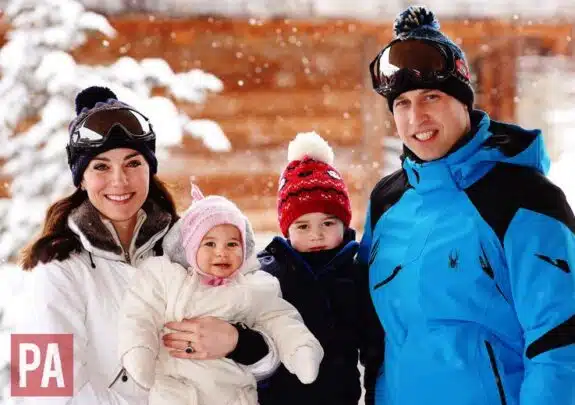 The royal couple reportedly flew to a secret location in the French Alps to ski and vacation with their kids last week without notifying the media.
Instead, William and Kate invited Press Association photographer John Stillwell to take pictures of the family's first snowy vacation. Now that they're home, they released six of those photographs to the press this morning.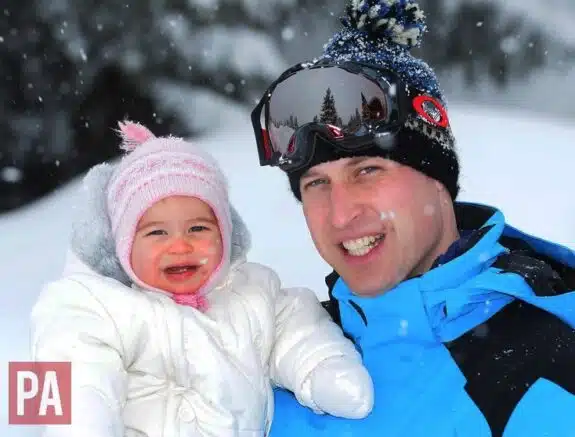 The DailyMail reports that the photographs were taken first thing on Thursday morning, just moments after Prince George being introduced to the snow for the first time.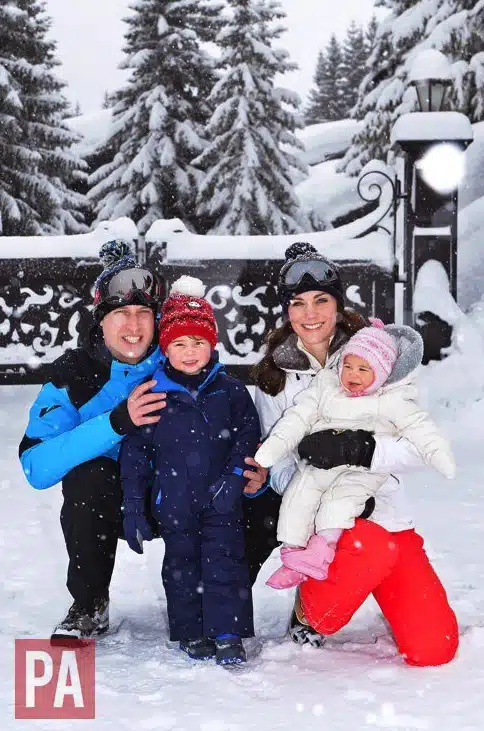 Kate and William even looked to be having fun in the snow!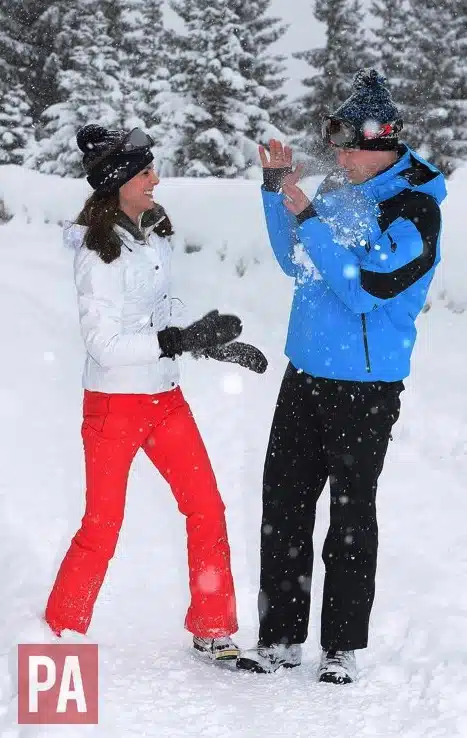 {KENSINGTON PALACE}
---