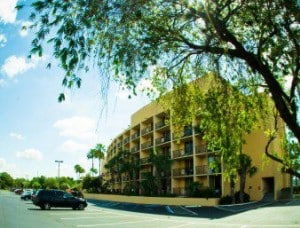 A Florida thief got more than he bargained for when he stole an SUV from a Ramada parking lot in Florida on Sunday night.  Two children were bucked in their car seats in the back, waiting for their mom to check in for the night.
Heartless, the crook off loaded the little ones onto the side walk shortly after making off with the vehicle.  When the mom came out of the hotel she realized her SUV had been stolen, and her kids; 1 and 3 were gone.
Police found them still buckled into their car seats at the side of the road two blocks away.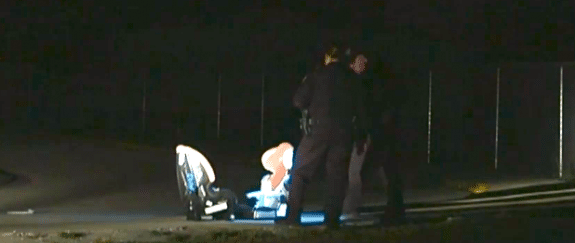 Thankfully neither child was injured and both were reunited with their mother.
The stolen vehicle has not been located.
---
[ad]