Today will mark a very big day for Betty Richards and Jenny Pelmore.   They have beaten odds of 700million to one to reach their hundredth birthday!!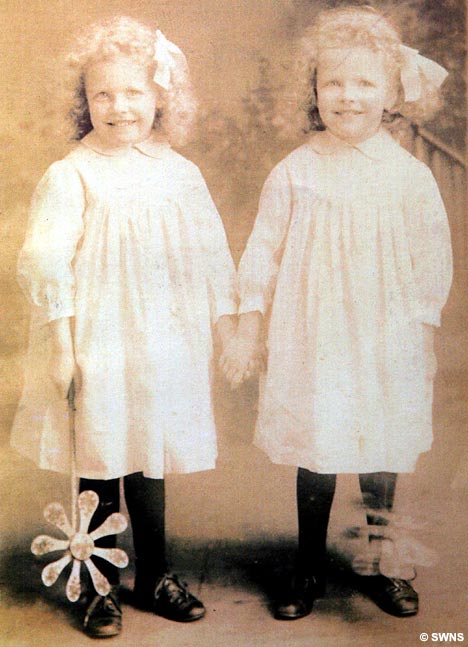 Born half and hour apart in Manchester on New Year's Day 1908, the pair have barely been apart since and now live within a mile from each other in Cornwall.

The pair have survived five different monarchs, still both enjoy driving and even took up Spanish lessons at the age of 97 to keep their minds active.

Mrs Pelmore is an accomplished painter whilst her sister only recently stopped keeping bees.
The rules they live by:
'Don't give your age a second thought. Enjoy other people's company and live your life. Live in the moment.'
Congratulations to these amazing ladies. To read more about the please check out The DAILY MAIL's full article.
---
[ad]