With two adult children and at 43-years-old, Dawn Dodge assumed she was done having children. But last week, she experienced a Christmas miracle – if only just a bit early.
She'd already been to the doctors twice, asking why she kept suffering from stomach cramps. Two pregnancy tests indicated that it wasn't pregnancy, and doctors told her that she was premenopausal. Dawn started to suspect that a tumor might be responsible for her symptoms. Then, when she went into labor in the bathroom at work, she initially thought the tumor was trying to come out.
"I delivered him in the bathroom at work," she said. "I put my hand down there and I thought a tumor was coming out but it wasn't a tumor it was a little boy."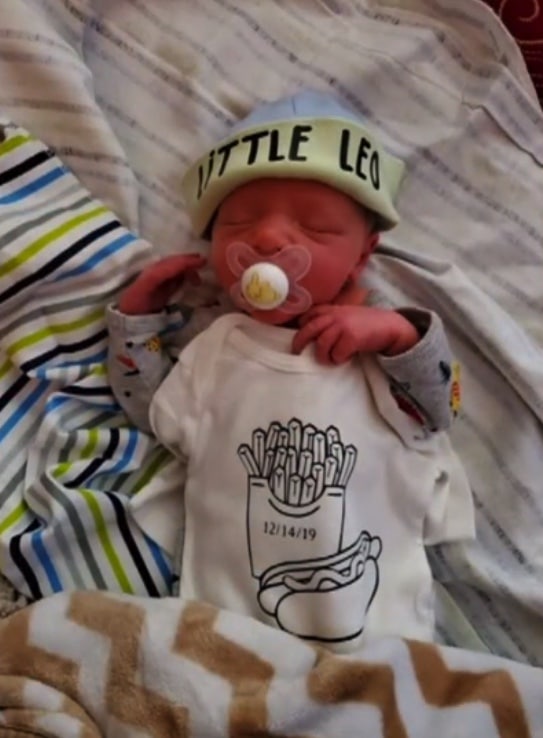 With the little boy in her arms, she called out for help. Her coworkers responded quickly, phoning emergency personnel who ended up transporting Dawn and her baby to the nearest hospital. Both are in good health and now at home.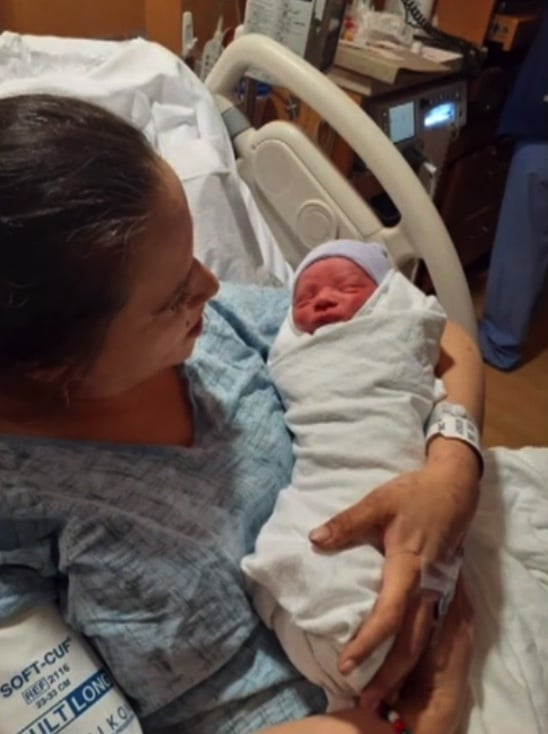 Unfortunately, Dawn is dealing with a stark realization; while she couldn't be more thrilled about her new bundle of joy, she isn't going to be able to work for a while and wasn't prepared for the financial hit of a new baby. To top things off, her mother is sick and the house she's living in needs some work to make it suitable for an infant. There is a GoFundMe project for the family.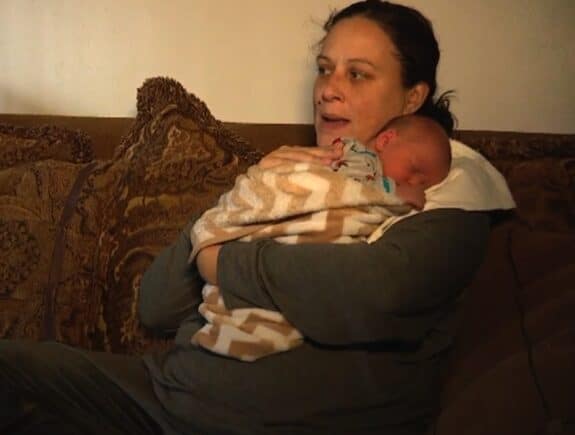 "I will appreciate anything people can do," she said. "God wanted him here for a reason – part of a bigger plan."