Exciting news from Walt Disney World Resort! Starting January 9, 2024, guests with a Park Hopper ticket or an Annual Pass can visit any theme park at any time of day (subject to capacity limitations). Previously, Park Hopper access was only allowed after 2 p.m. each day, but now you can decide when to hop to another park without any waiting.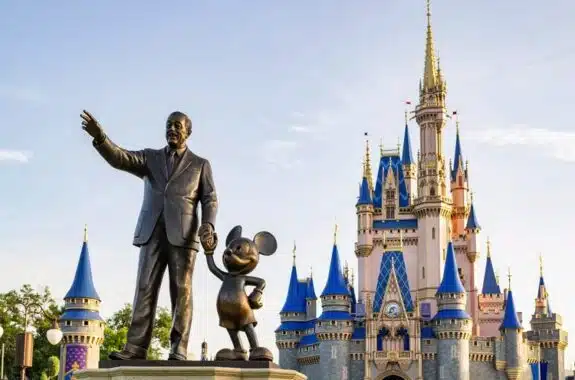 On days when theme park reservations are required for Annual Passholders and certain non-dated tickets, you can still take advantage of Park Hopper access. For example, if you have a reservation at EPCOT and enter the park at 9 a.m., you can head to another park right after.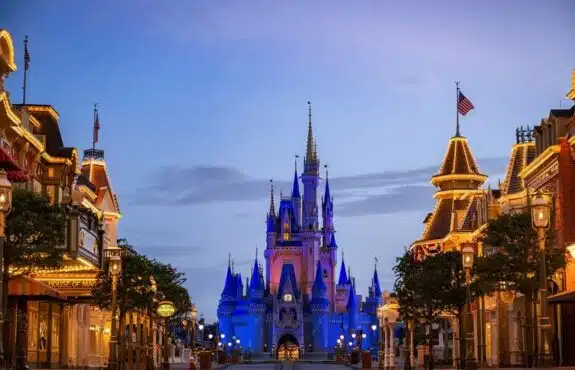 In addition, Passholders have another reason to celebrate. Starting in January, there will be "good-to-go days" when Passholders can visit a Disney World theme park without a reservation. These specific days will be periodically updated on the reservation calendar, giving Passholders more flexibility to plan their trips (blockout dates will still apply).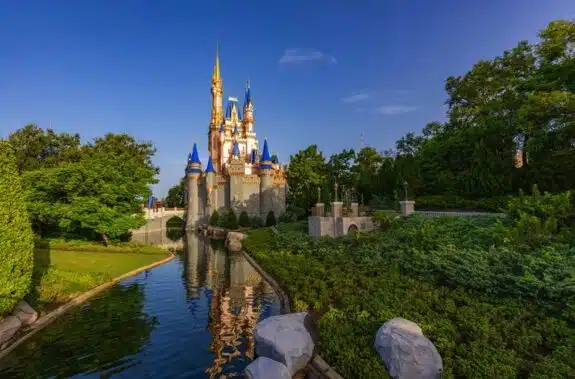 Disney hopes that by making these changes, your visit to Disney World more convenient, enjoyable, and straightforward. Here are a few other ways the experience will improve:
– Complimentary self-parking is now available for Disney Resort hotel guests.
– Annual Passholders have access to the parks after 2 p.m. without a reservation, except on Saturdays and Sundays at Magic Kingdom.
– Certain attraction photos taken on the day of your visit are included in the purchase of Disney Genie+ service.
– Parking trams have returned to all four Disney World theme parks.
Starting from January 9, 2024, there are even more updates to look forward to:
– All-day Park Hopper access is coming back, allowing unlimited park visits during operating hours.
– Date-based ticket holders will no longer need theme park reservations.
– Disney dining plans will be available again for Disney Resort hotel guests as part of a package.
Related Articles: