Ah pregnancy.  That time in your life when you control nothing about what is happening to your body.  Your hips widen to prepare for the baby's arrival, your hair becomes fuller thanks to hormone changes, your skin stretches in places you didn't even know existed, a line appears down the front of your belly, and your nipples get darker.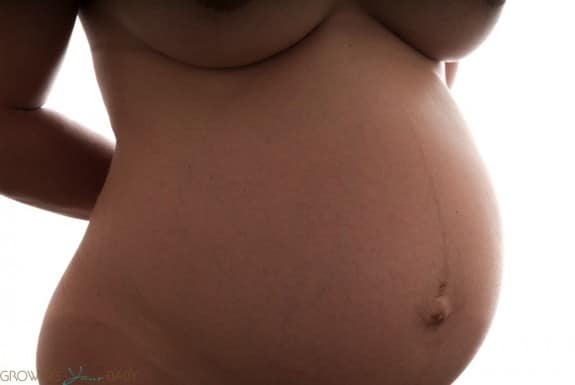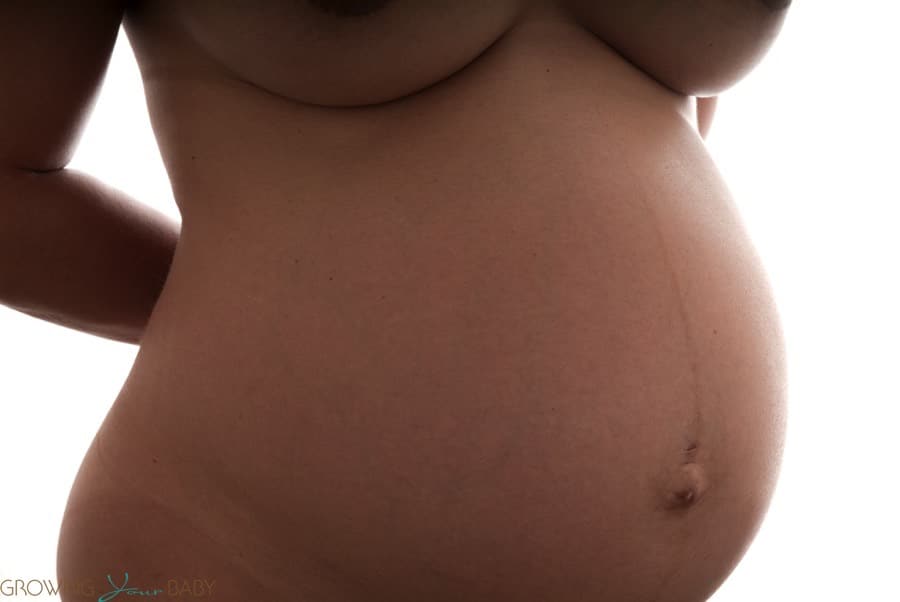 You probably know that your breasts are going to get a bit fuller during pregnancy, but did you know that "the gals" can experience other changes as well? Your nipples might get larger, they might feel a bit more tender than usual and they might even start leaking colostrum before delivery. In addition, you may find that your nipples are looking a bit darker than usual. If you're used to having pink areolas, this may come as a surprise. But it's totally normal for nipples to get darker during pregnancy.
Please visit our friends at Pregnancy magazine for more on this story.