If you a parent who has shopped for a raincoat for your child, you know that there aren't enough sophisticated options. But one company understands that parents aren't always looking for bright, licensed products. You may want to take your child out somewhere nice and not have them wearing an orange, blue and red plastic jacket. If that is you than you need to check out Oil & Water's new Spring 2015 collection.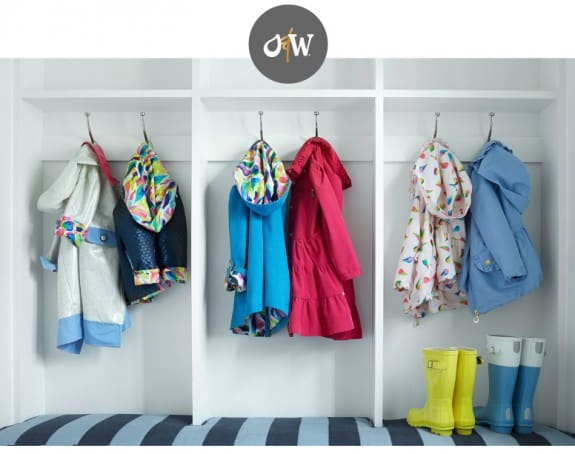 Not only is their line sophisticated, but it is created with sweet, soft colors that are perfect for Spring. And their designs? I've already tried to figure out if I can fit into a child's size 14…
A couple of my favorites are the Audrey, which comes in a pretty robin egg blue or sunshine yellow, the Garden Swing coat or the Twirl Coat.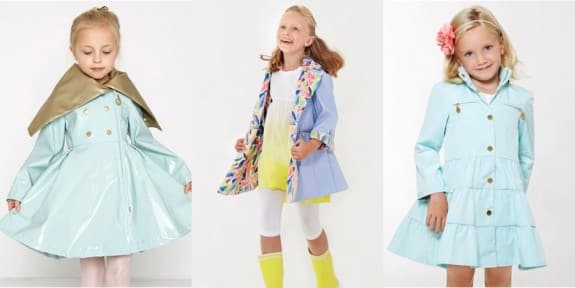 For girls who like pink they have waterproof City Coat in Dusted Pink/Platinum, the Garden Swing Coat in Light Pink with a Painted Raindrop interior or the Opera jacket.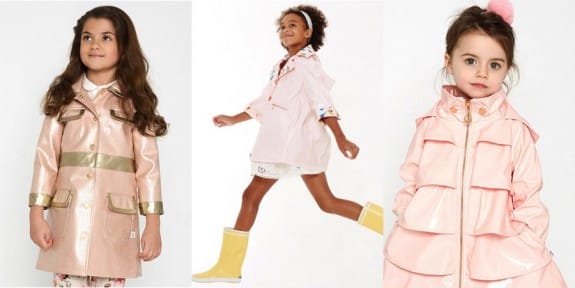 The only thing missing from their collection? Boys designs… Hopefully they can come up with some fashionable options for them in the future as well because boys need sophistication too!
For more information please visit Oil & Water's website.
---
[ad]