In just 3 minutes Lauren Olivia, Brooklyn Elizabeth, Emma Nicole, Madeline Paige and Alex Michael Tille entered the world weighing between from 2 pounds, 1/2 ounce (Emma) and 2 pounds, 11 1/2 ounces (Brooklyn).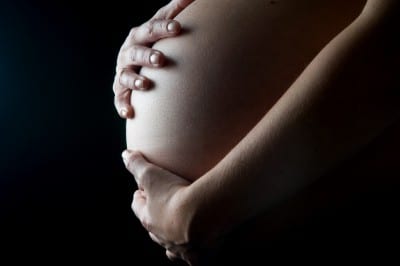 Angela Tille, 31, from River Falls, Wis., delivered the four girls and one boy at Abbott Northwestern Hospital in Minneapolis this morning.
"Everyone's doing fine," said new daddy Heath, 31, shortly after the birth.
The babies, born at 29 weeks' gestation, were transferred to the newborn intensive care unit at adjacent Children's Hospital.
Dr. William Block, one of the surgeons who delivered the babies, said mother and children were "all doing well."
He said four were on breathing tubes. They are expected to remain hospitalized for seven to eight weeks, which is routine in the case of infants born at this stage.
Angela had been hospitalized at Abbott on bed rest since early April.
The couple also has a 19-month-old daughter, Meredith.
The Tille babies are at the fifth set of quintuplets born at Abbott since 2001.
Other Mega Multiples: