A 52-year-old Greek mother has given birth to her two grandsons, after getting legal permission to be a surrogate mother for her daughter, a doctor in Crete said today.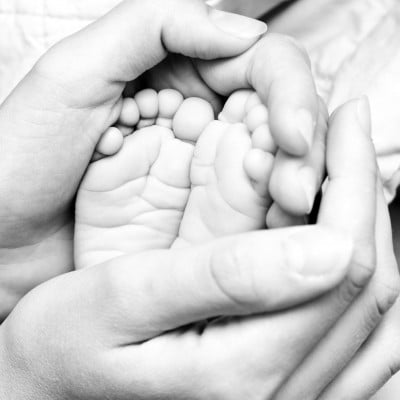 The woman, who was implanted with embryos from her daughter's fertilised eggs, gave birth to twin boys in good health and weighing 2.5 kilos, the gynaecologist, Charalambos Batakis, told journalists.
In July last year a Greek court gave permission for the woman to carry out a surrogate birth because her daughter was unable to carry a pregnancy to term due to health problems.
Greek law allows for surrogate mothers as long as the parties concerned reach an agreement with no financial compensation.
In principle, the surrogate mother should not be more than 50 years old, but in this case the court agreed to an exception.
I guess there should be no reason why this gramma shouldn't be able to carry her daughters babies. It's not like they are using her eggs – she's just the oven!
---
[ad]