Doctors were stunned when a 92-year-old woman, complaining of a stomachache, was found to have been carrying her unborn baby in her womb for the past 60 years.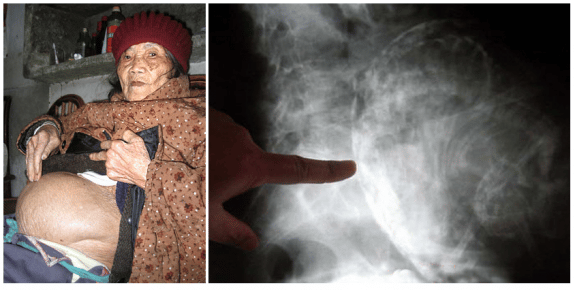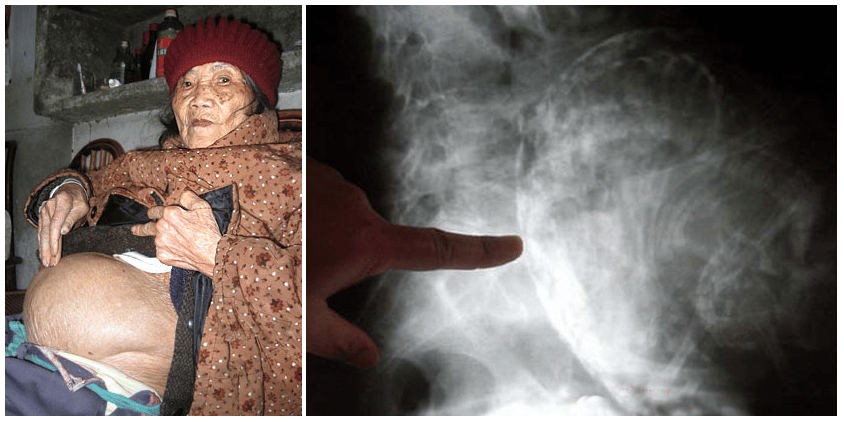 According to a report, Huang Yijun of Huangjiaotan, China, had been told in 1948 that her child had died in the womb, but the procedure to remove it was too expensive for her at the time.
An X-ray of the woman abdomen showed the unborn fetus.
"I couldn't believe my eyes when I discovered she had a baby in her belly," Dr. Liu Anbin at Qingshen hospital told the Central European News Agency. "I've been a doctor for more than 40 years, and it's the first time I have seen something like this."
Doctors are now doing further tests to determine if the fetus has to be removed or if the elderly woman can be spared surgery.
Related Articles:
---
[ad]