Mom-to-be Anne Hathaway confirmed she was expecting by showing off her growing baby belly on Instagram as a way to beat the paparazzi to the punch.
Early Monday morning the actress posted a beach photo of herself in a bikini along with the caption that said,
"Happy 2016 to my beautiful Instafriends! So, posting a bikini pic is a little out of character for me, but just now while I was at the beach I noticed I was being photographed. I figure if this kind of photo is going to be out in the world it should at least be an image that makes me happy (and be one that was taken with my consent. And with a filter 🙂 Wishing you love, light and blessings for the year ahead!"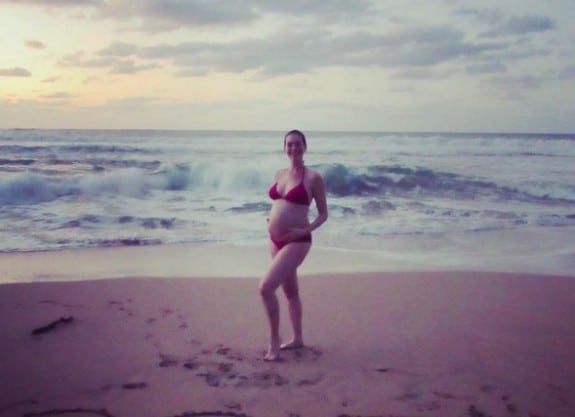 Even though news broke in November that she was expecting, the actress has yet to confirm it till now.
"Anne hasn't really slowed down at all, " a source told People.com at the time. "She was always very active and likes to be out and about. Nothing seems to have changed after she got pregnant." In fact, the source added, "the only difference is that she looks even happier than before."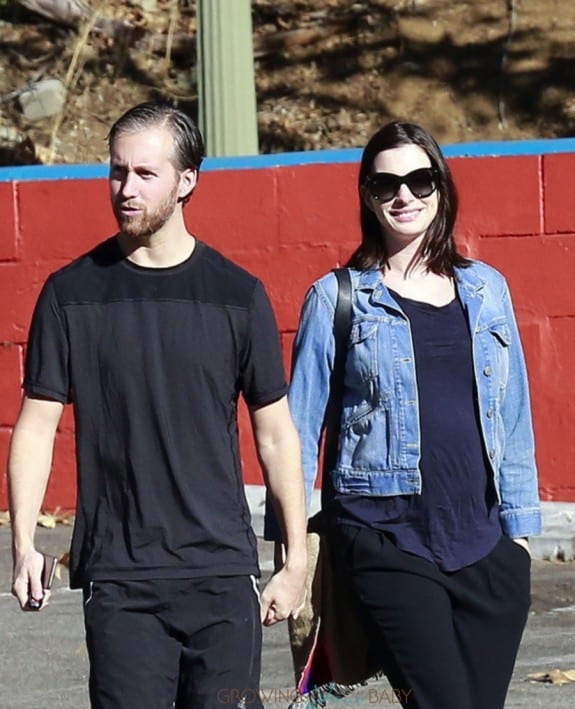 When the new baby arrives he or she will be the first child for Anne and her husband Adam Shulman.
---
[ad]