For parents looking to grow their families, the Baby Jogger is often a top choice. The ability to add a second seat, car seat, bassinet, or ride-on board when your second child has arrived makes it a great option for those who don't want to keep buying new gear when they are expecting.
This week the brand unveiled its biggest brand refresh in seven years, featuring bold, new designs and reimagined gear. The refreshed collection elevates the line with new earth-toned colors, finishes, and fabrics.
The City Select 2 stroller is 20% smaller when folded than the market leader and is lighter than the original City Select®.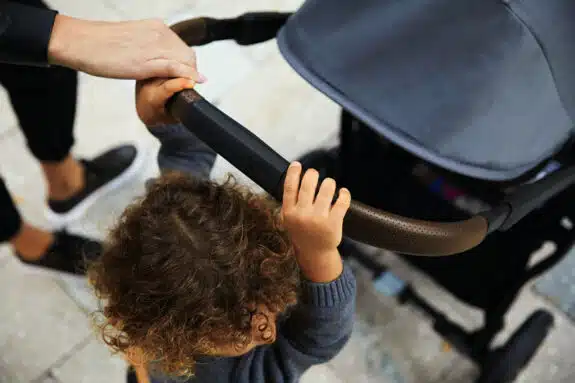 On specific models, parents can choose product upgrades, including leatherette accents on the handle and included belly bar, as well as sustainably sourced TENCEL™ performance fabrics featured on the canopy and seat pad, which enhances breathability and helps with thermal regulation.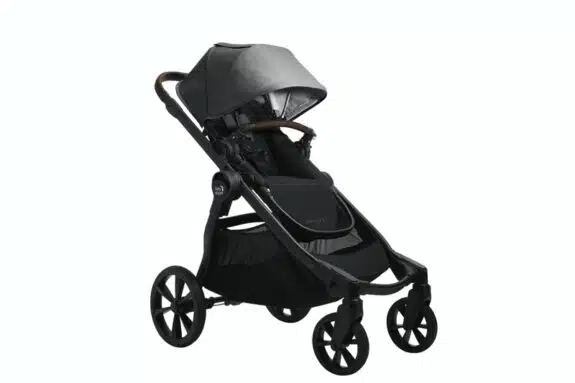 "We're so excited to breathe new energy, expression, and confidence back into the brand through our refreshed product line," shared Laurel Hurd, Segment President, Learning & Development. "Baby Jogger® is a brand that has active parents in mind – whether it's on city sidewalks or hiking trails – we know parents have big plans and big dreams and our newest products are designed to help you and baby adventure together."