19
Jul
2007
by
Lisa Arneill
+
in
Naomi Watts
,
Pregnant Celebrities
---
Naomi Watts is STILL pregnant and looking awesome!! She was seen at a favorite celebrity hangout – The Brentwood Country Market looking at fabric.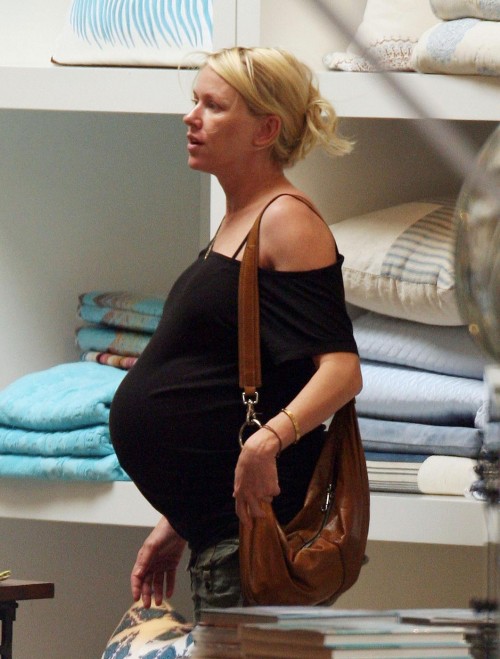 Her bump is still up pretty high which makes me think she's having a girl. I have recently predicted a boy for Jenna and Bridget.
I guess we will see. She can't have too much time left. I honestly thought that we would have an announcement by now…
{PACIFICCOASTNEWS}
---