Bonnie Baby's Winter 2012 Collection is defined by a few reoccurring themes of stripes, soft colors, knits and animal designs. As a whole, this collection does exactly what most mothers want their children to look and feel; cozy, cute, and stylish.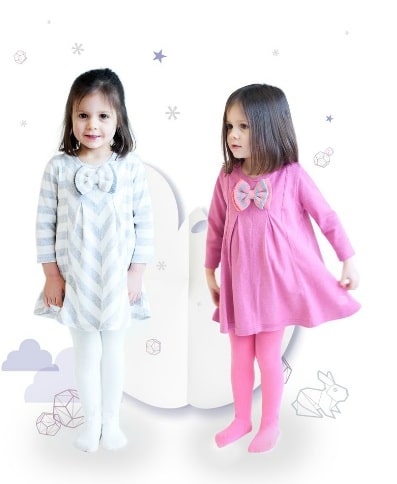 What's great about Bonnie Baby is that the knits and cardigans will keep your kids looking stylish. The colorful take on stripes and animal designs within the collection, paired with knit hats and scarves creates playful combinations for both boys and girls.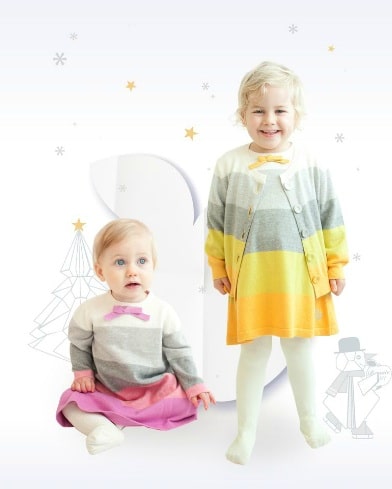 The cashmere one-piece suits for infants and the knit-frill top for little girls are a must-have from this collection.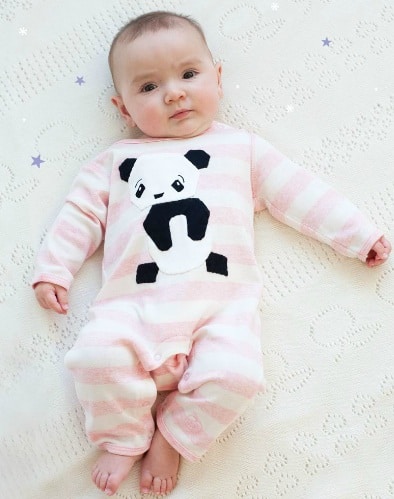 For moms who want their children to dress casual, with some flavors of funk and play, be sure to check out the Bonnie Baby Winter Collection.
---