Famous for their collaborations with designers such as Bas Kosters, Marc Jacobs, and Missoni, Bugaboo has taken the design of their new Cameleon3 stroller to the next level with the introduction of their limited edition Viktor&Rolf buggy.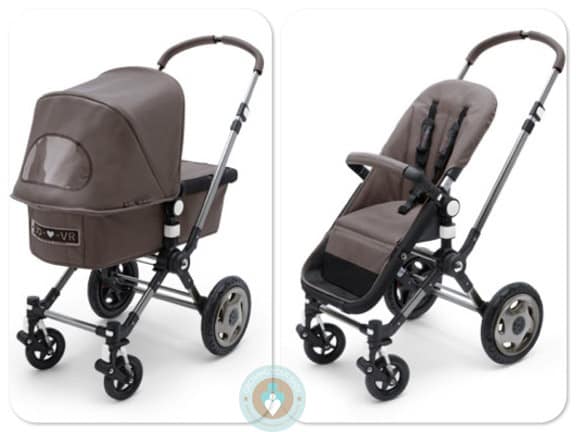 Aptly named 'My First Car', this gorgeous stroller is equipped with a custom footmuff, and comes in a cool mono-color anodized grey chassis, with classic grey sports car-style fabric.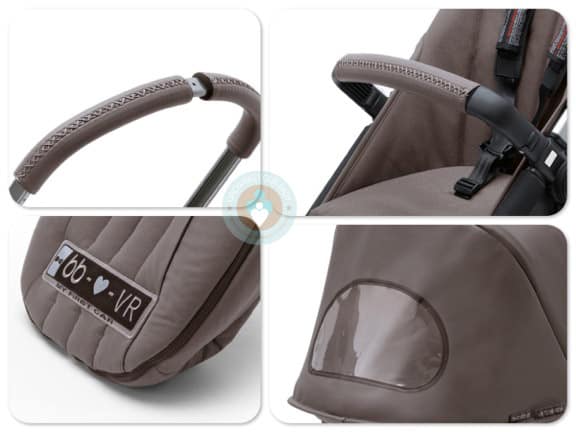 The stroller features a faux leather canopy with matching faux leather hub caps and hand-stitched handle bar and carry handle. Through the rear window of the canopy, you can keep an eye on your little one while they're facing you or while enjoying the world. My First Car is also equipped with rear silver alloy wheels featuring the iconic Viktor&Rolf emblem. In addition, both the footmuff and rear of the bassinet features a cheeky custom-made license plate that reads 'bb'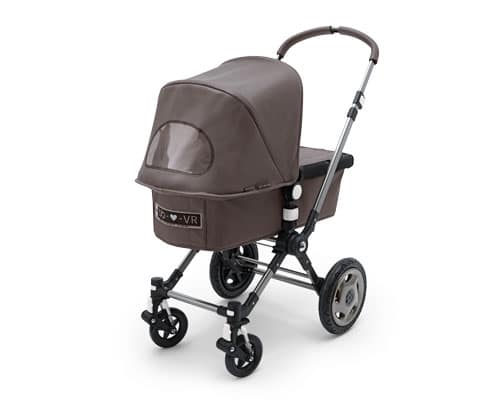 The Bugaboo Cameleon3 by Viktor&Rolf will be available for MSRP$1600 and the Bugaboo footmuff by Viktor&Rolf for MSRP $175 are available in September 2012 for a limited time while supplies last and will be available at Bloomingdales, Neiman Marcus, and Nordstrom.
---
---