Celebrities were photographed on the black carpet arriving at the 2015 Baby2Baby Gala in Culver City, CA on Saturday night.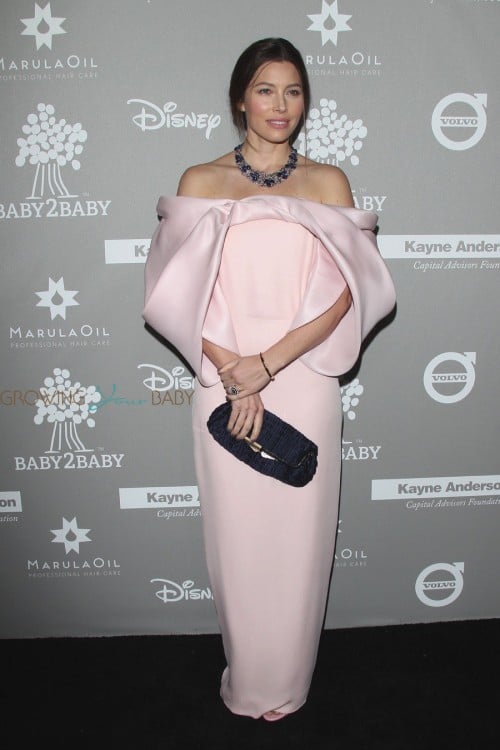 The foundation provides low-income children ages 0-12 with diapers, clothing and all the basic necessities that every child deserves.
"By distributing to over 85 non-profit partner organizations including homeless and domestic violence shelters, Head Start programs, and children's hospitals, Baby2Baby will serve more than 100,000 children this year. "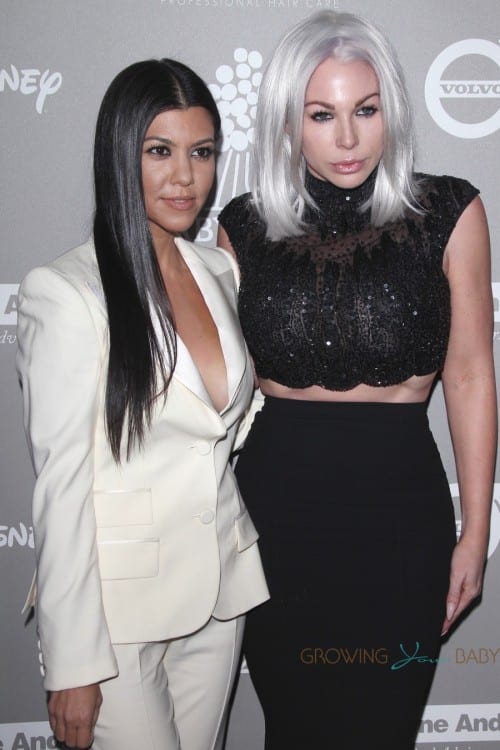 On Saturday night Scandal star Kerry Washington received the Giving Tree Award for her work with Baby2Baby.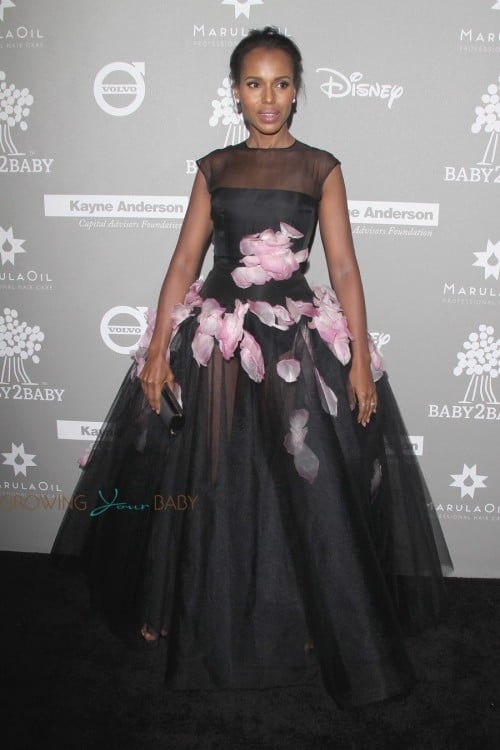 "Kerry is changing the lives of children in general," Shonda Rhimes told the crowd. "As many as she can. Which may sound ambitious, but if you think that, you don't know Kerry."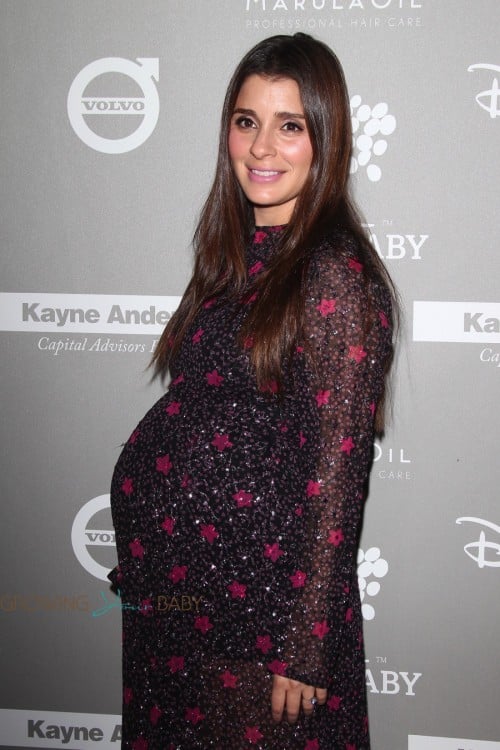 Baby2Baby co-presidents Kelly Sawyer Patricof and Norah Weinstein, Jessica Alba, Julie Bowen, Reese Witherspoon, Channing Tatum, Jenna Dewan, Jessica Biel and Gwen Stefani were also in attendance.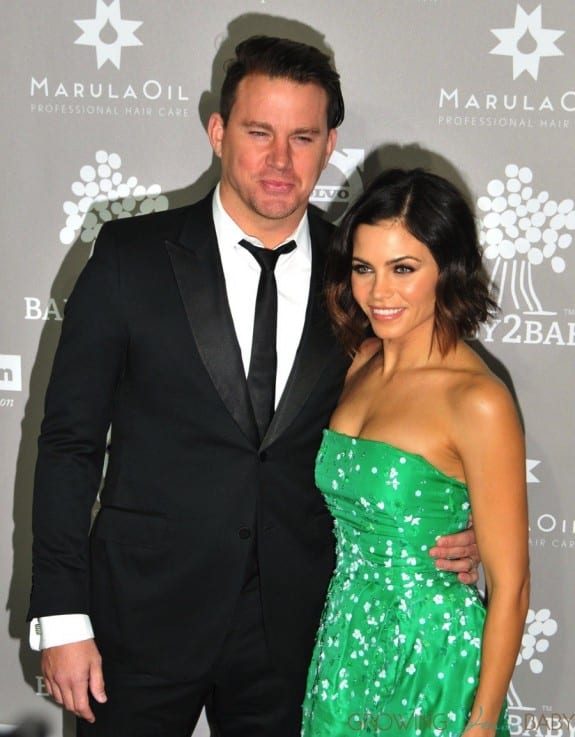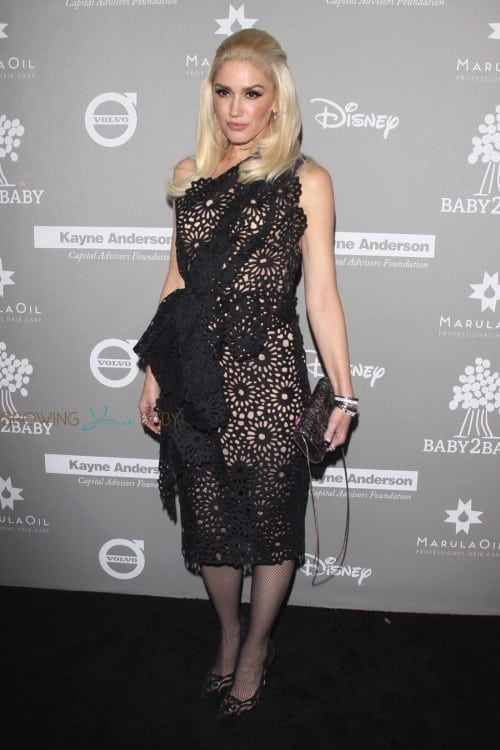 Variety reports that the gala raised $2.4 million.
{INFPHOTO.COM & PACIFIC COAST NEWS}