For the second time this Summer, Disney has rolled out the red carpet to debut one of their new movies.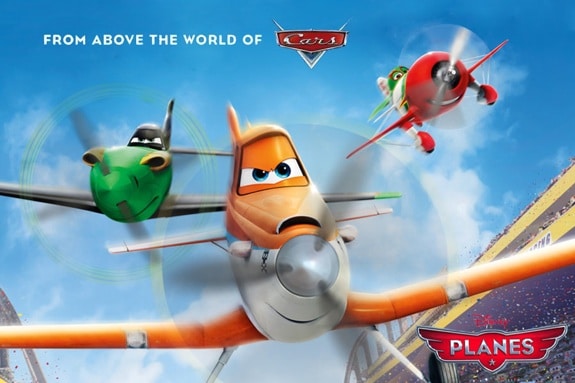 On Monday night the big ticket in Hollywood was the Disney Planes Premiere!
Celebrities and their kids lined up to be one of the first ones to see this new flick, which centers around Dusty Crophopper, a small-town cropdusting plane, that dreams of competing as a high-flying air racer. The movie stars the voices of Dane Cook, Stacey Keach, Julia Louis-Dreyfus, Teri Hatcher, John Cleese and Brad Garrett.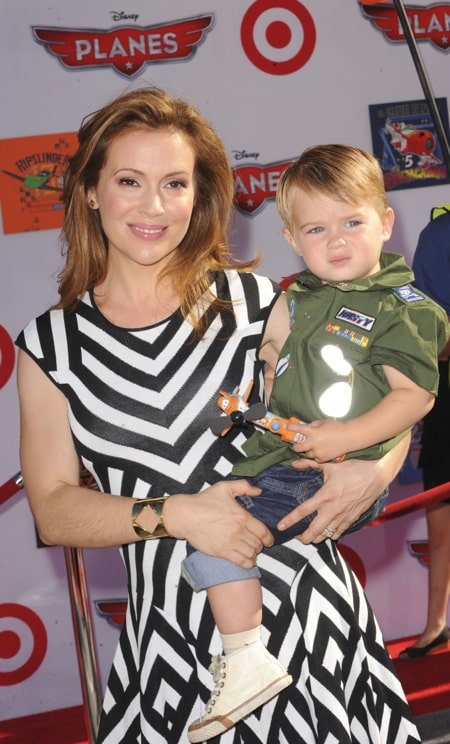 Some of the famous faces in the crowd were:
Alyssa Milano with her son Milo
Peter Facinelli with daughters Lola and Fiona
Brooke Burke with her son Shaya
Kendra Wilkinson and Hank Baskett with their son Hank Jr.
Kevin Nealon with his son Gable
Ian Ziering and his daughter Mia
Jason Priestly and wife Naomi with son Dashiel
Tito Ortiz with twins Jesse and Journey
Amy Brenneman and husband Brad Silberling with kids Charlotte and Bodhi
Disney Planes premieres this weekend! Will you be taking your kids to see it?
---