It appears that the stork will be arriving at the Tatum residence in 2013! Announcing exclusively to People.com, actor Channing Tatum and his wife have revealed they are due to become parents for the first time.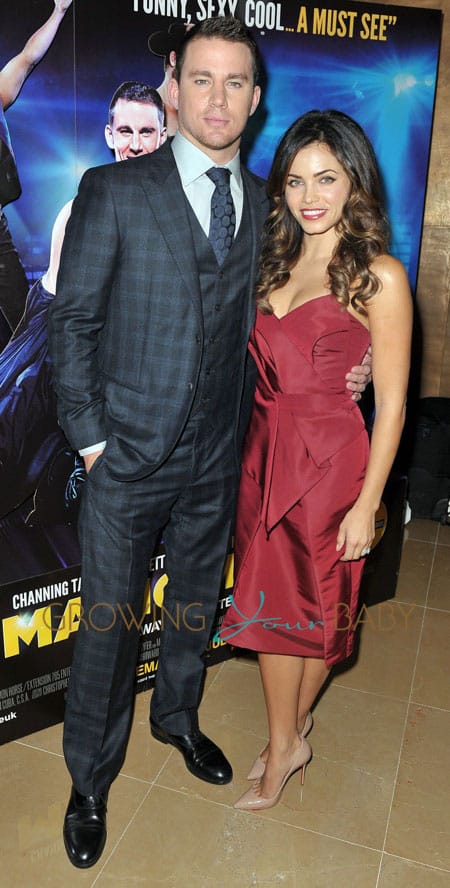 Channing and Jenna 'are pleased to announce that they are expecting the birth of their first child next year,' a rep for the couple confirmed.
The pair, who were married in Malibu in 2009, have recently been hinting that they are ready to become parents.
"I'm ready; I think she's ready," Channing told People.com recently. "The first number that pops into my head is three, but I just want one to be healthy and then we'll see where we go after that."
Jenna walked the red carpet at the VH1 Diva awards in LA on Sunday night in a blue flowing dress that showed off her rounded belly.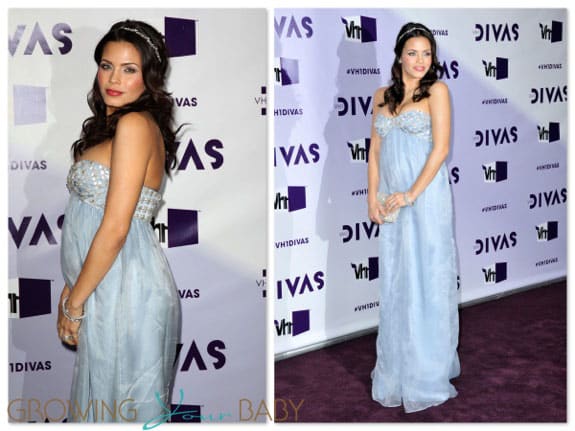 ---
{ZUMA, WENN}
---
[ad]