In 2020 Dior debuted a stroller featuring the famous Dior Oblique print. In a collaboration with Italian baby gear manufacturer Inglesina, the stroller has been spotted out with many celebrity moms.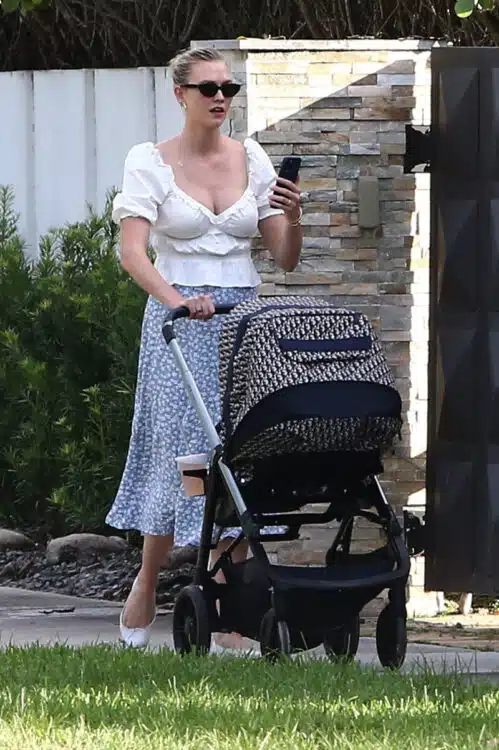 For 2022, they are expanding their collection to include a new pram that is entirely embellished with a Toile de Jouy updated by Cordelia de Castellane in navy blue tones for a contemporary look.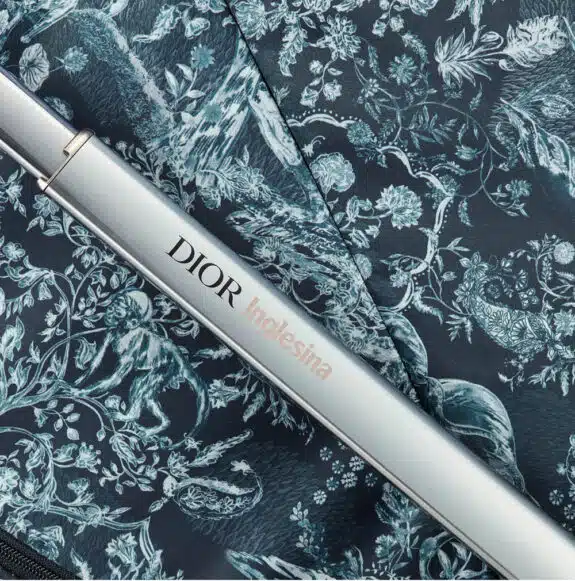 This unique piece once again combines excellence, functionality, and timeless elegance.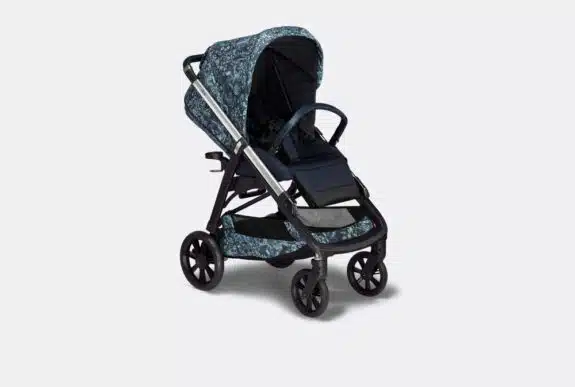 Dior's art of detail can be observed on the wheels and the engraved 'Dior' leather handle.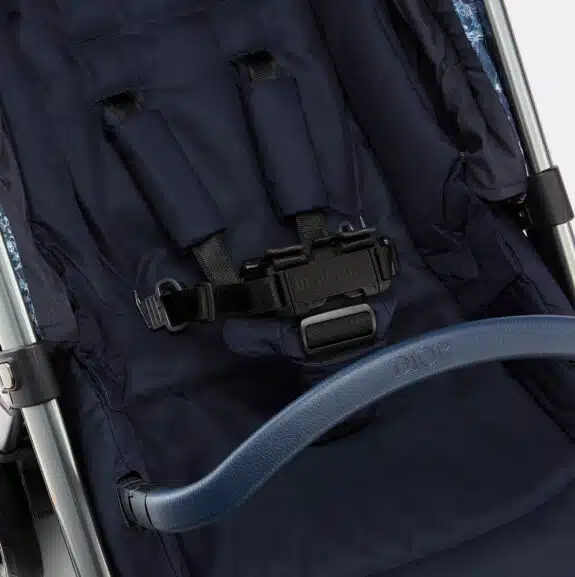 Its dimensions and 360° front wheels make it compact and practical for any occasion.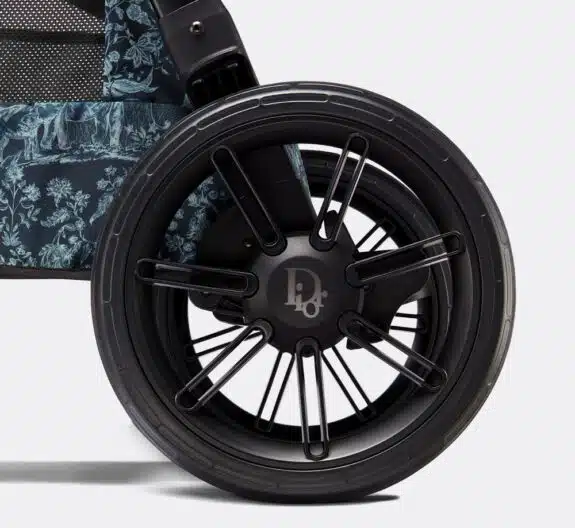 Parents will love that the Dior stroller has a reversible seat and that it can recline back, up to 150° for a sleeping newborn.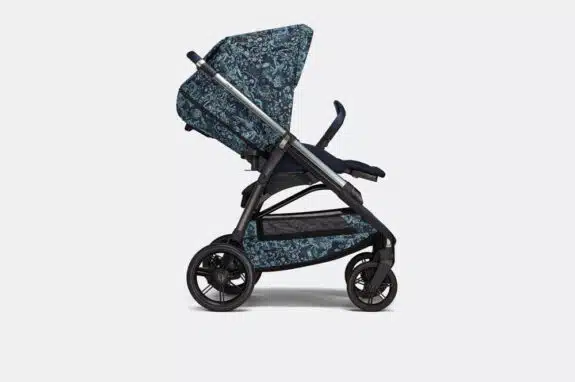 The exceptional and versatile buggy can be quickly, easily and safely folded or unfolded.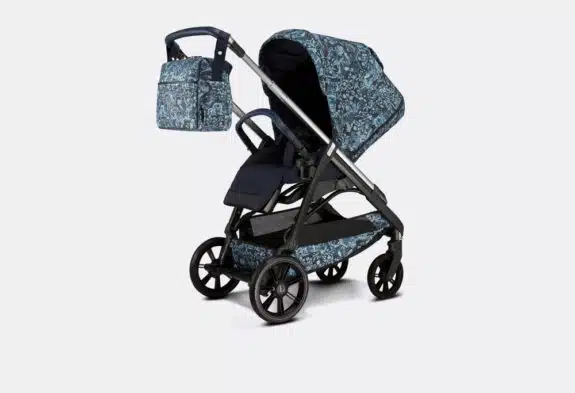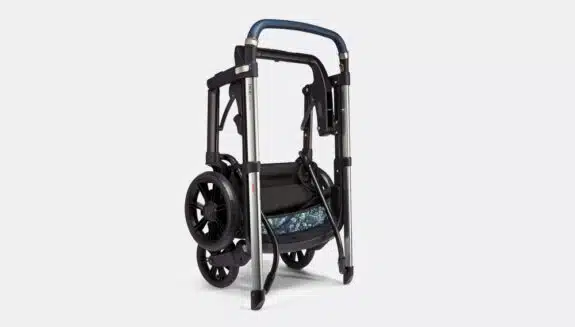 The canopy features a ventilation patch to allow air to flow through the stroller and it comes with a full rain cover, cup holder and basket.
This guy is a splurge. It retails for $5900. More details are available at Dior