If there could be anything positive to come from a Chicago teen's untimely passing, it is that doctors were able to deliver and save her very premature baby.
CBS News reports that 17-year-old Eva Casara was fatally shot Christmas night in south suburban Dolton, but doctors were able to save the baby she was carrying.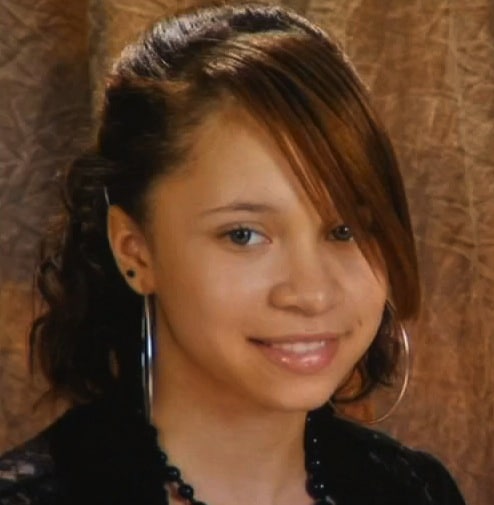 Discovered in the snow around 8 p.m after reportedly being shot in the head, Eva was transferred to St. Margaret's Hospital before being taken to Christ Medical Center where it was revealed she was expecting.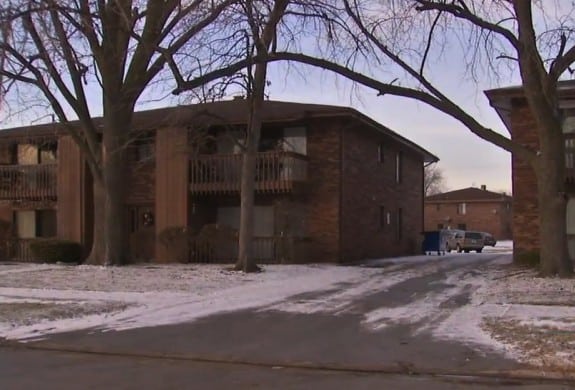 Eva passed away shortly after arriving at the hospital but doctors were able to save the teen's baby girl, whom family has named Laylani.  Now they are trying to deal with their daughter's murder while keeping vigil for the tiny preemie who weighed just 1 pound, 5 ounces at birth.
"She was a loving girl," the victim's distraught mother, Estrellita, said Thursday night as she implored the public for help in catching the killer. "Help me with my princess."
Longtime Dolton resident Audrey Moncado heard the shooting but thought it was just fireworks.
"I was sitting down. And all of a sudden I heard boom, boom, boom," she said. "I said, 'Oh, somebody's shooting firecrackers off because it's for Christmas.'"
The police have said that the crime did not occur where the young girl was found.
"We believe we found the actual location where this young lady was shot at," Dolton Police Chief John Franklin said. "It was suspected (Wednesday) night that she was not actually shot at 1102, that she was placed there. And members of the Crime Task Force have found some shell casings in the 15200 South Dorchester where we believe the actual shooting did occur there."
They are asking anyone with information to call the South Suburban Major Crimes Task Force or the Dolton Police Department at (708) 201-3200.
The baby is said to be in critical condition at Advocate Children's Hospital.   We pray that this baby is able to grow stronger and that the community can come together to put whomever is responsible for this horrible crime behind bars.