A baby has been left without a mother after a woman, who was 39 weeks pregnant, was killed in a car crash on Sunday night.
Denise Lopez was travelling as a passenger when the truck she was riding in was struck by a red light runner.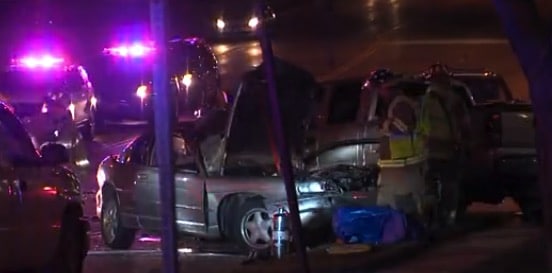 The crash was so violent that it forced doctors to deliver the baby while his mom was on her death bed.  A short time later she succumbed to her injuries and passed away.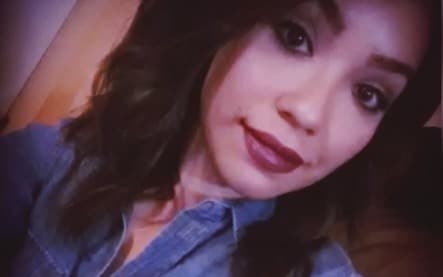 The driver of the vehicle that allegedly caused the crash, Raphael Sherman, 21, has been charged with involuntary manslaughter and two counts of reckless aggravated battery.
Police say they had tried to stop him for an earlier traffic violation. But before officers could pull him over Sherman reportedly ran a red light and crashed the truck where Lopez was a passenger – before hitting another vehicle going south.
"Maybe he looked at his phone. I don't know why he ran a red light," Jayla Wilson, Sherman's sister told KCTV5.com.
He was reportedly running late for work and was going to stop by their mother's house first.
Instead, she and her mother got the call he had been arrested about an hour later.
Why he wouldn't stop was a mystery to her.
"He had nothing on him. He's never been in trouble. Ever," Wilson stated.
In total six people were taken to the hospital after the string of accidents.
"It's hard because my brother is my best friend, and I know this is not something he intentionally meant to hurt someone or himself. I send my condolences to the family," Wilson said.
---
[ad]