The Wooden Caterpillar shop was conceived from a team of eco-fans who wanted to create safe, durable and beautiful wooden toys for kids that help to develop fine motor skills, hand-eye coordination, eyesight measurement, patience, attention concentration.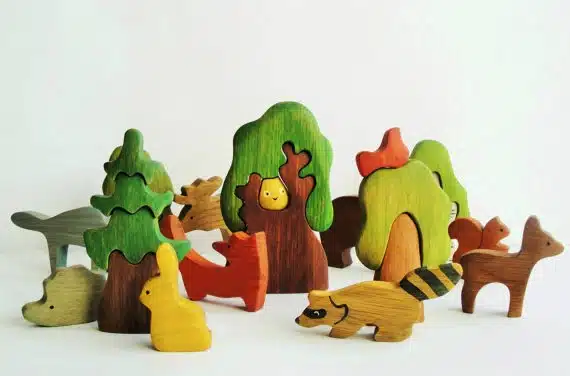 Their Etsy shop is filled with handmade organic wooden toys, natural baby toys, wooden teethers, teething rings, wood rattles, wood stacking toys, and lacing toys for kids of all ages.
All lovingly handcrafted out of natural and eco-friendly materials that are safe for children and the environment, they also use high quality, safe and durable materials like beechwood, amaranth, harewood, basswood, oak, linseed oil.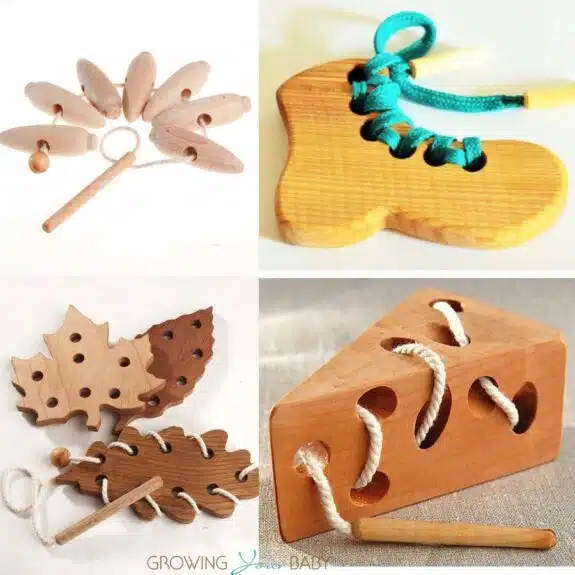 Whether you are shopping for a shower gift, the perfect birthday present or something for the holidays, they have a wide selection to fit every gifting occasion.