In what could be considered a silver lining to an incredible heartbreaking story, doctors at Christiana Hospital in Newark, Delaware were able to deliver and save the baby of a young mom after she was admitted following a 'beating' from her boyfriend.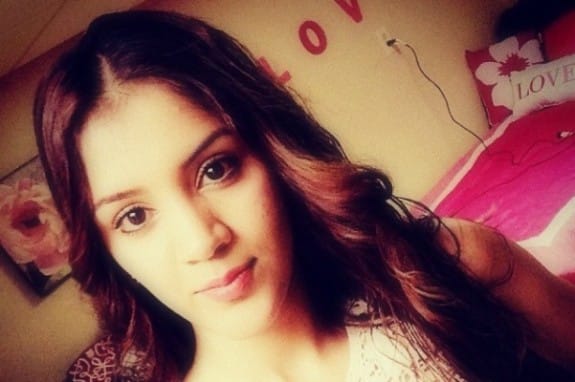 On October 19th paramedics found Paola Delgado-Polanco unconscious in a home following a physical domestic dispute.  Police say her boyfriend Fernando Flores assaulted her with a baseball bat.  He was arrested that same day and originally charged with assault.
Paola was transferred to the hospital where she survived for 10 days before succumbing to her injuries.   Before she passed away on Wednesday, Oct. 29 doctors were able to deliver and save her baby, who arrived four months prematurely.
Originally from Mexico, Paola's family has launched a Go Fund Me campaign to raise funds to bring her body home and to help care for her newborn baby girl.
They wrote,
"Paola Eden Delagado Polanco was a young thriving girl and full of life, with charming simplicity and humility. She died October 29 at her 21 years as a victim of domestic violence  caused by her boyfriend in Bear, Delaware. Paola was six months pregnant, and by a miracle the baby survived. God has plans for all of us and Paola is now in the kingdom of heaven with our Heavenly Father. She was beautiful, but her inner beauty was far more radiant than her physical attractiveness."
After her passing Flores' charges were elevated to manslaughter.
The newborn is listed in critical but stable condition.
---
[ad]