The fire department needed to be called in this morning after a UK toddler slipped down her highchair during breakfast and got her head lodged between the seat and the bar.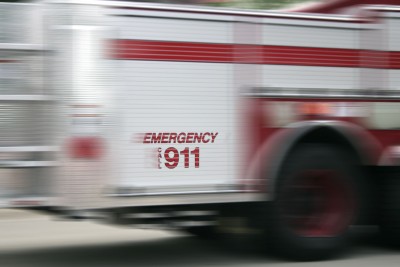 The frantic mom, Astelle Maddison, tried in vain to free the tot before having to dial 999(911) for help.
Miss Madison, a school nursery nurse, said: "I was getting Poppy her breakfast and I was sat right next to her so I didn't strap her into the chair.
"I thought that as I was so close there wouldn't be any need – obviously I was wrong.
"Poppy shuffled down to the bottom of the chair and managed to get her head stuck between the bar and the seat.
"Her legs were dangling out but her head was lodged.
"I tried to free her but I couldn't get her out.
"She was getting more and more upset and there wasn't anything I could do."
Upon arrival, Firefighters found that Poppy had turned in the chair and become stuck behind the metal frame.
In order to free her they needed to use a hacksaw to cut away the metal bars, an operation, which involved four firefighters, that took about 15 minutes.
Ha! I know what you are all wondering. What make of chair was it? I have yet to see a picture. Can you say Recall?
Related Articles: