With Superbowl around the corner, I wanted to share my homemade guacamole recipe. One of the most popular game day recipes, it is also incredibly nutritious and perfect for movie nights, pool parties or any get together you may have planned.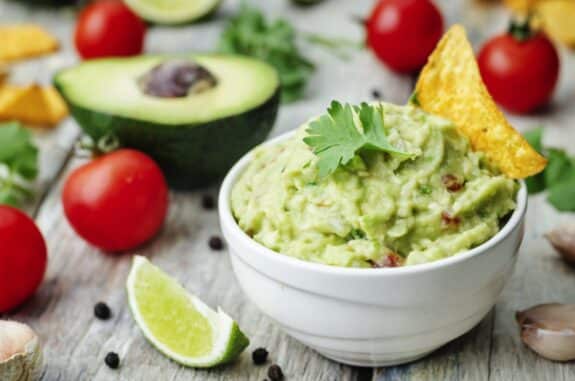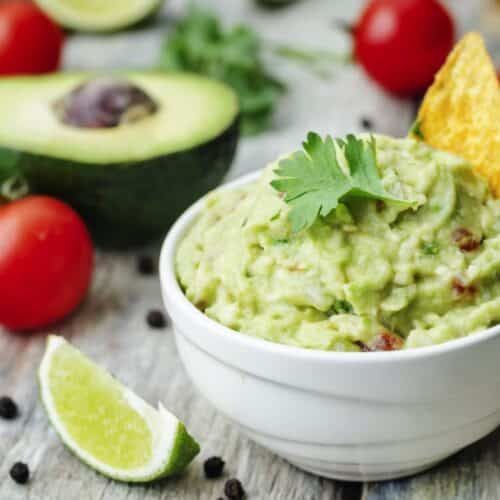 Game Day Homemade Guacamole! Step by Step Recipe
Ingredients
4-5

avocados

2

tomatoes

1

onion

2

cloves of garlic

¼

cup

cilantro

¼

cup

olive oil

1

lime

1

tbsp

pepper

1

tbsp

sea salt
1. Cut avocados in half.
2. Remove the pits and scoop the flesh from the skin.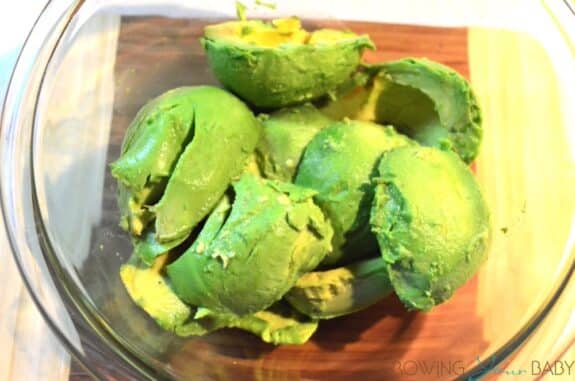 3. Mash the avocados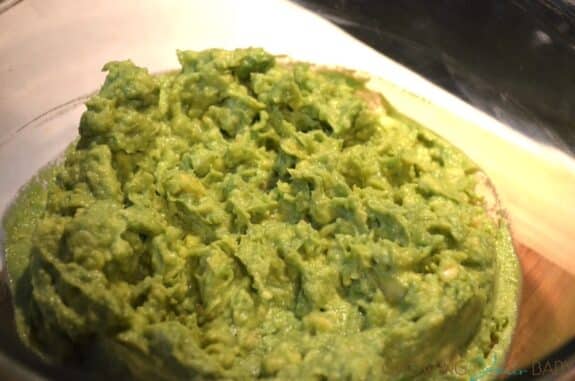 4. Dice the tomatoes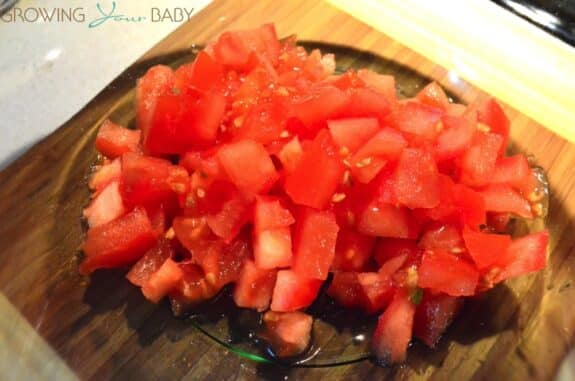 5. Mince the garlic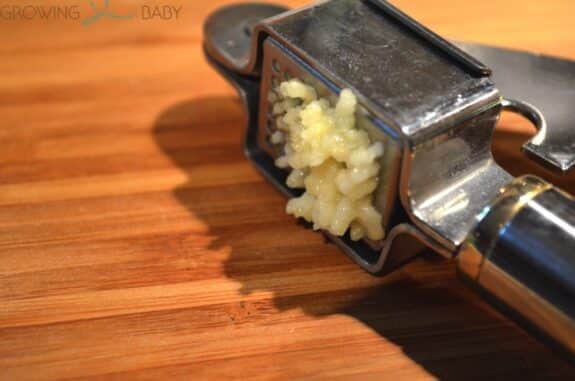 6. Chop the cilantro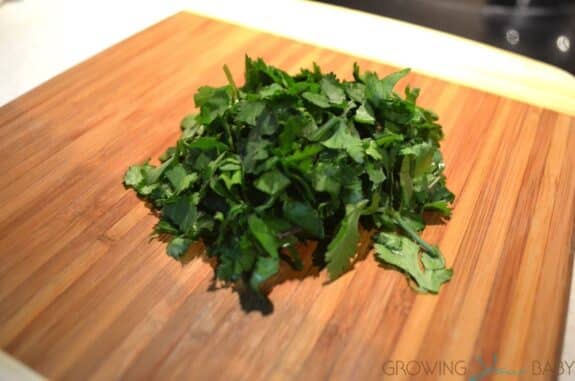 8. Chop the onion. Mix tomatoes, onion, garlic and cilantro together.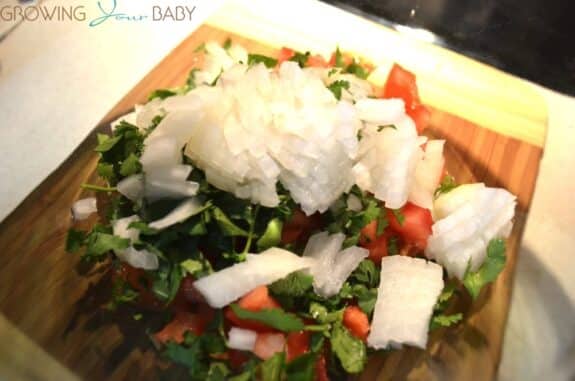 9. Juice the lime and add along with olive oil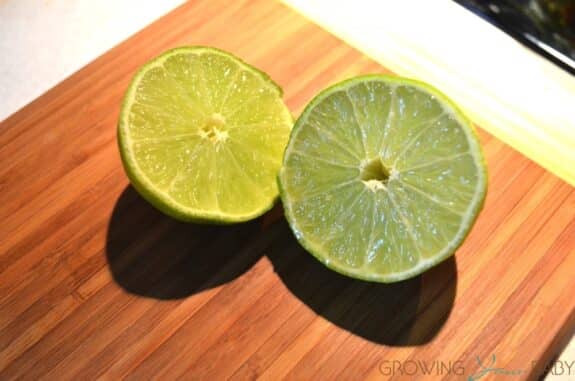 10. Add the salt and pepper to the mixture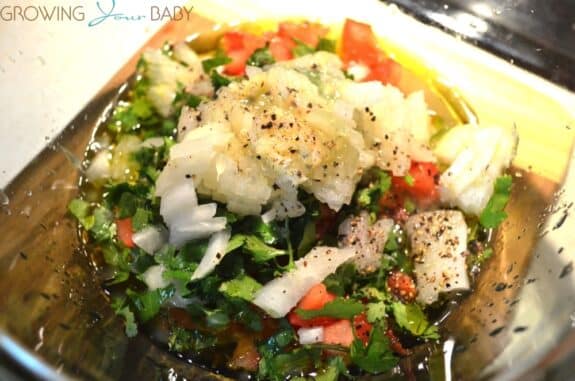 11. Mix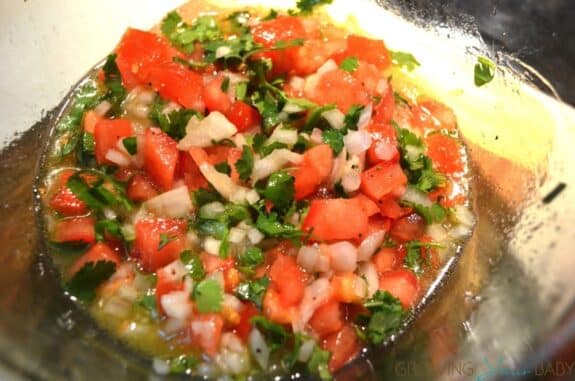 12. Fold mashed avocado into tomato mixture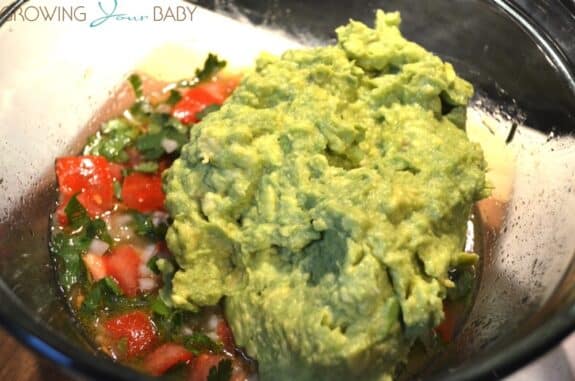 13. Mix everything together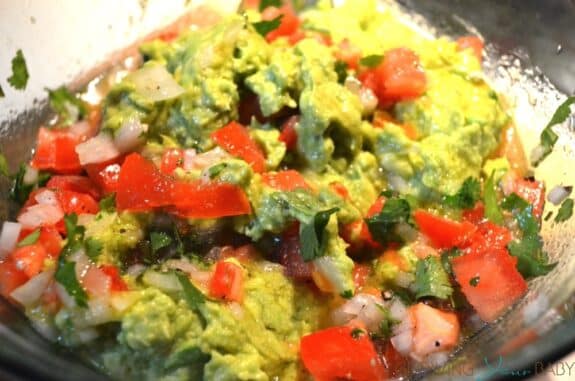 Chill in the fridge for 45 minutes to allow all of the flavors to come together.
I like to keep the avocado shells to refill with the guacamole so that guests can grab their own serving which reduces having to go back for more every 20 seconds!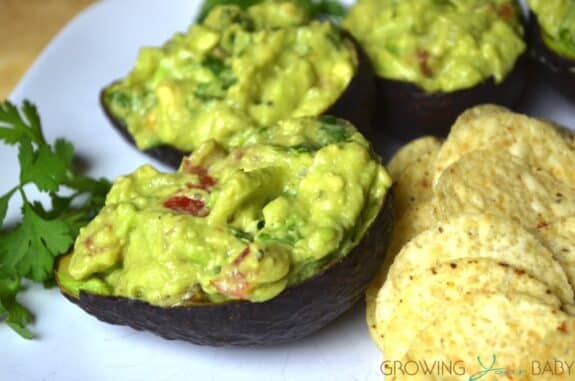 If you are planning to store the dip overnight keep a couple of the pits to put into the mixture to prevent it from browning.
**For a more different twist on this I substitute a diced mango and jalapeno for the tomato. The mango really compliments the lime, cilantro and garlic, while the jalapeno gives it a bit of a kick. Together they create a really nice version of a classic dip!